June 2-4, McKee Farms Park-Fitchburg
It WAS a celebration of music, food, culture, family and fun.
THANK YOU FOR SUPPORTING OUR EVENT!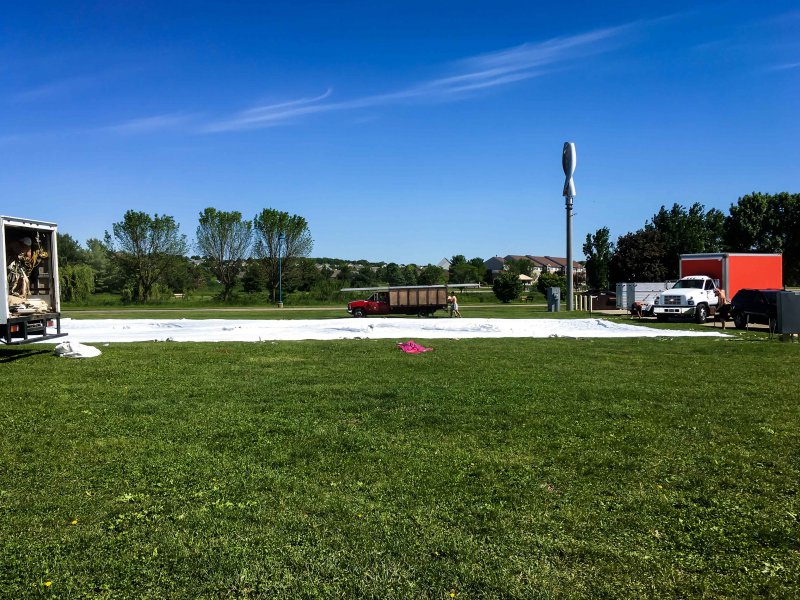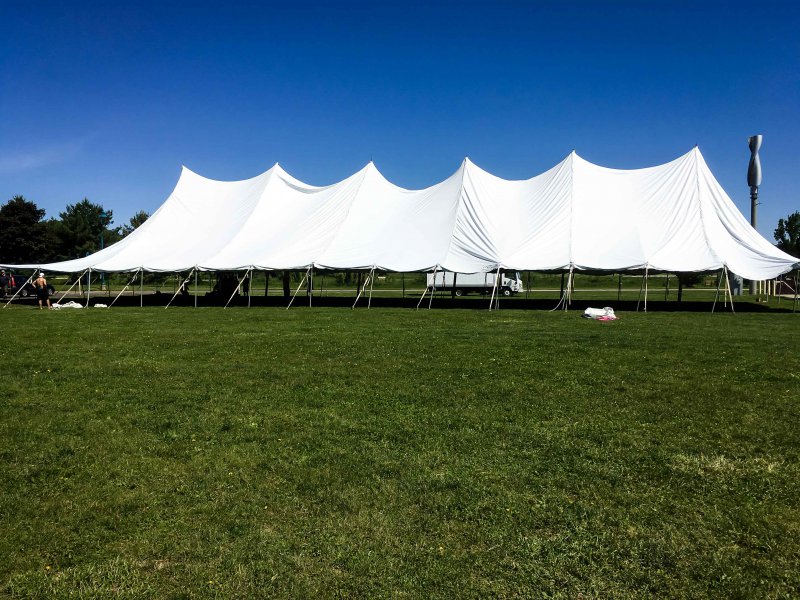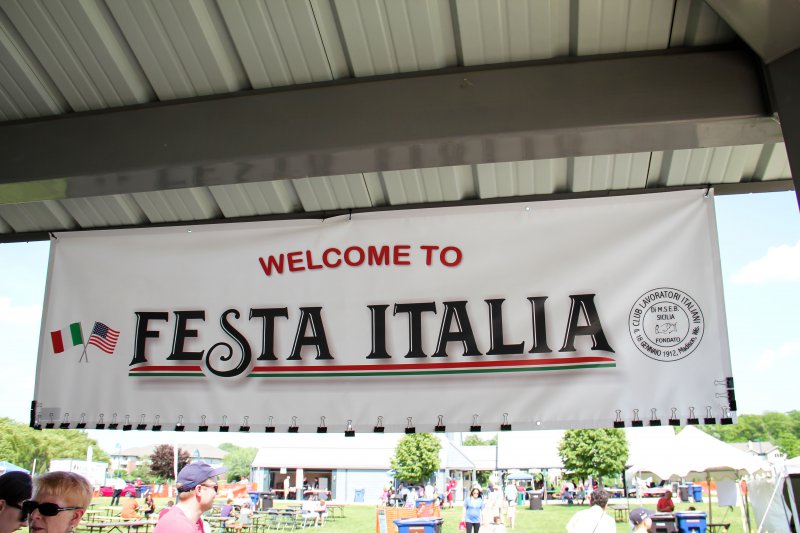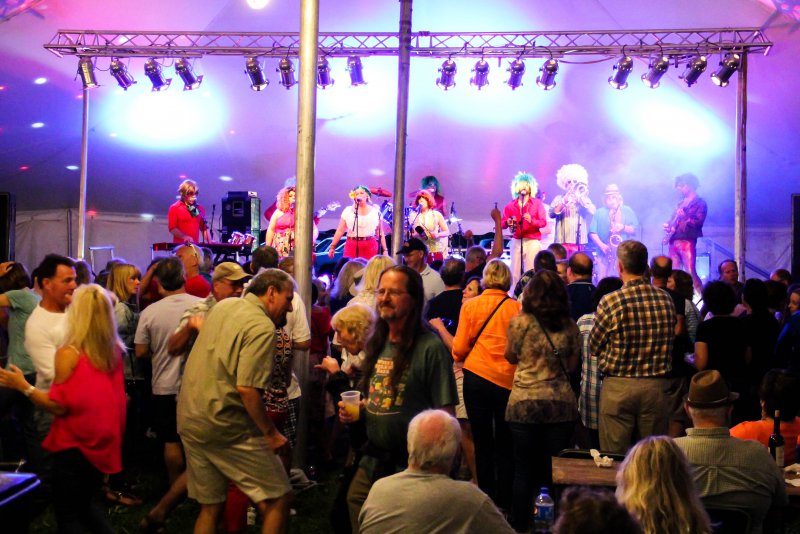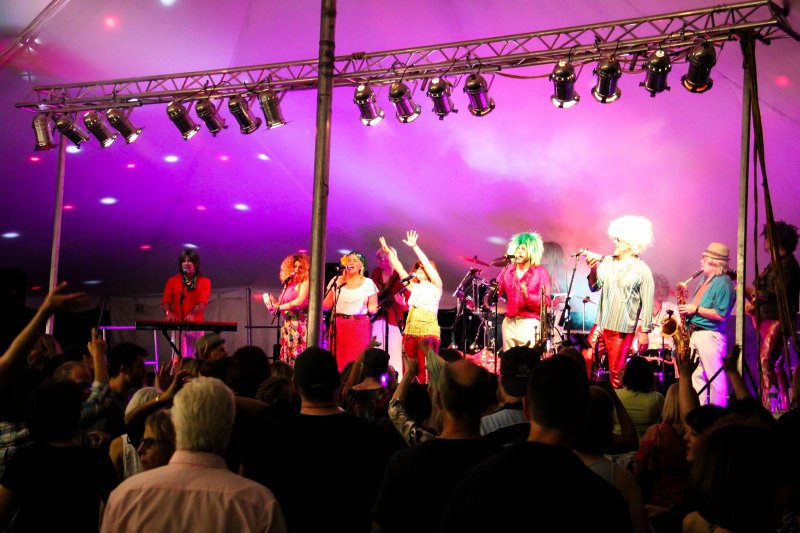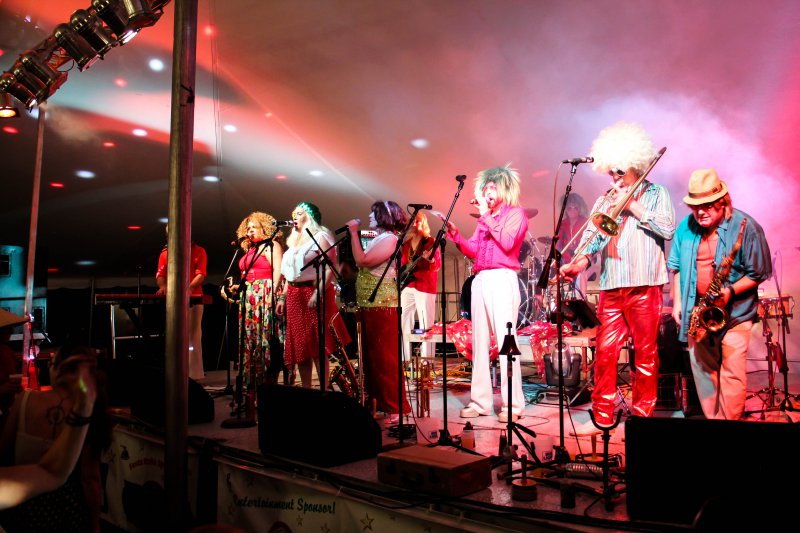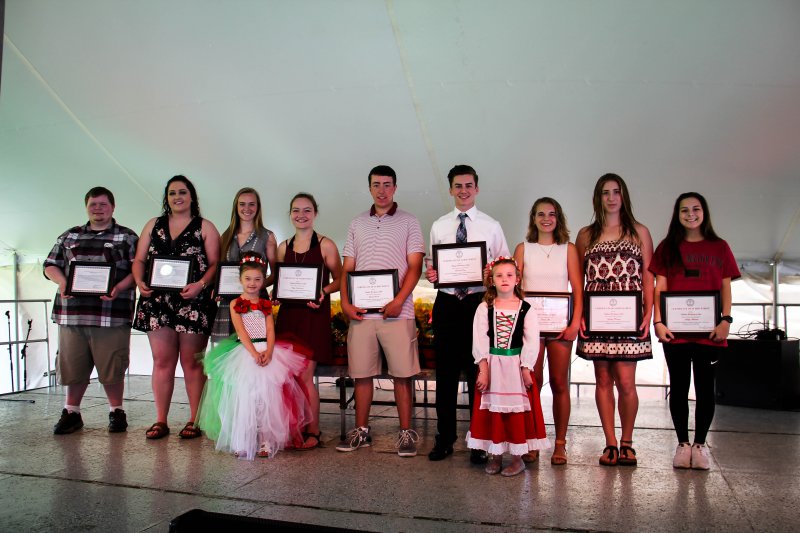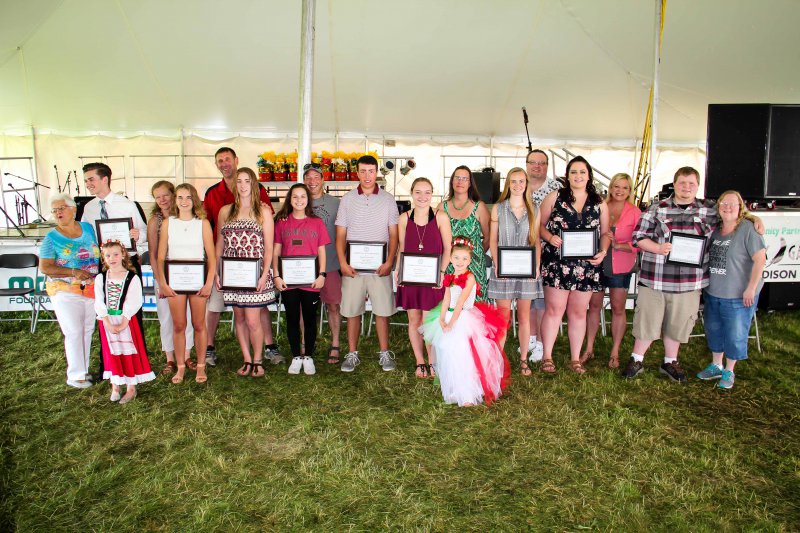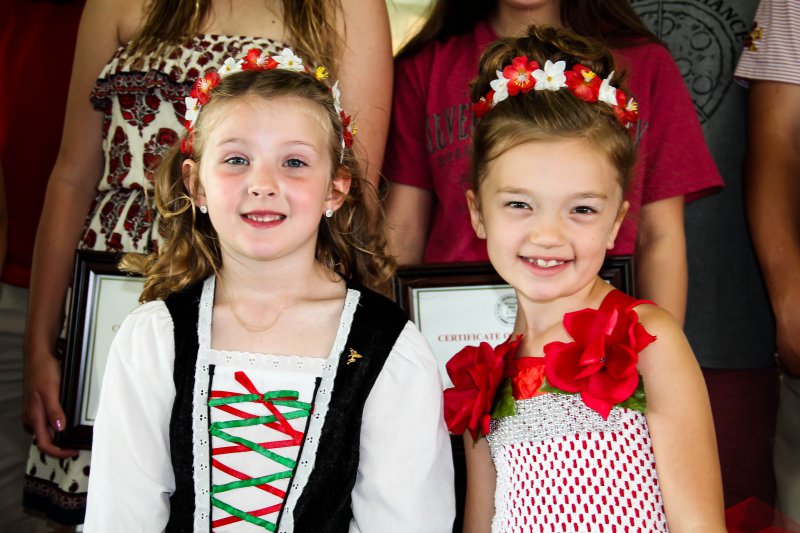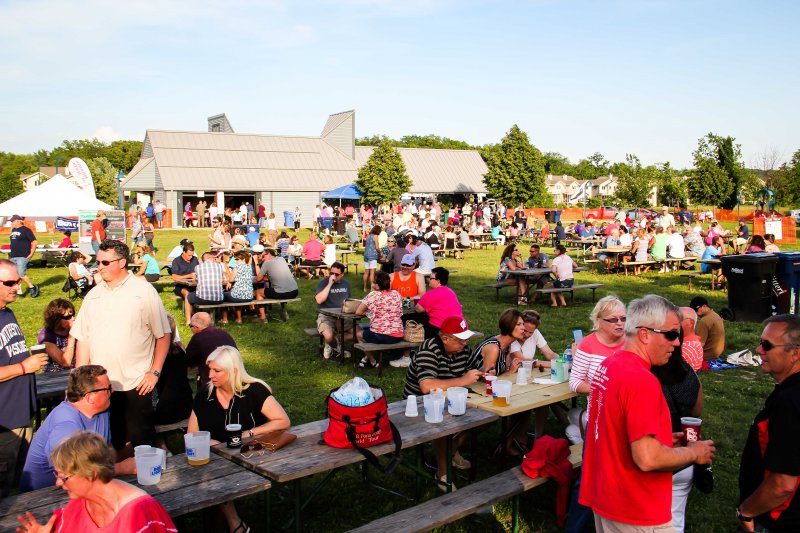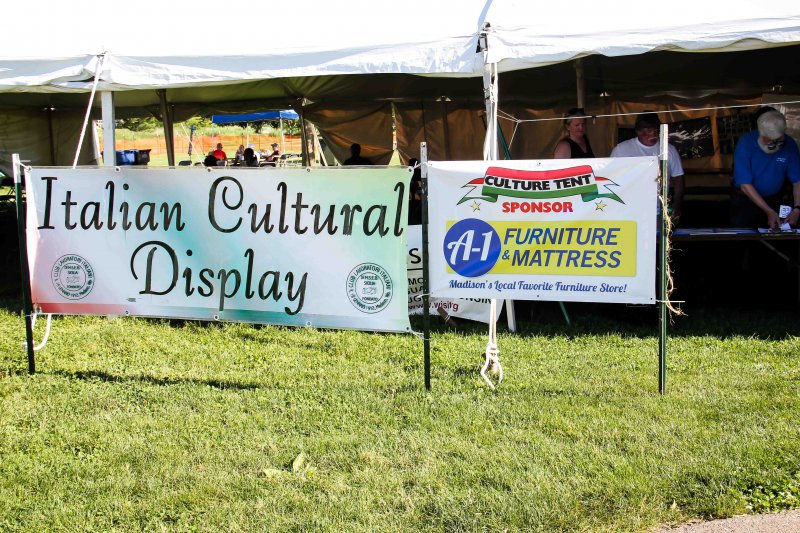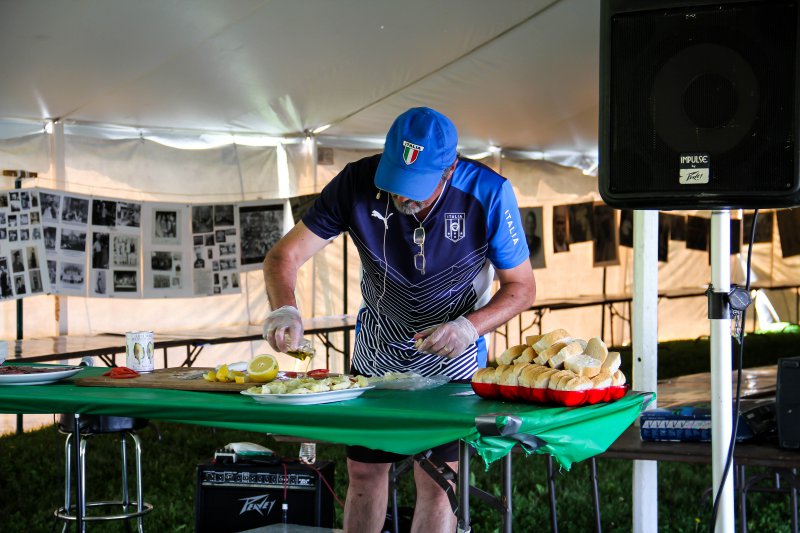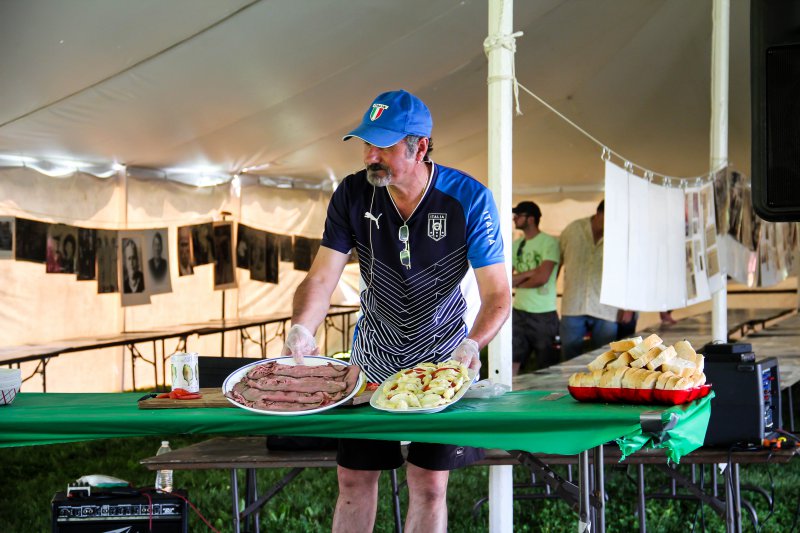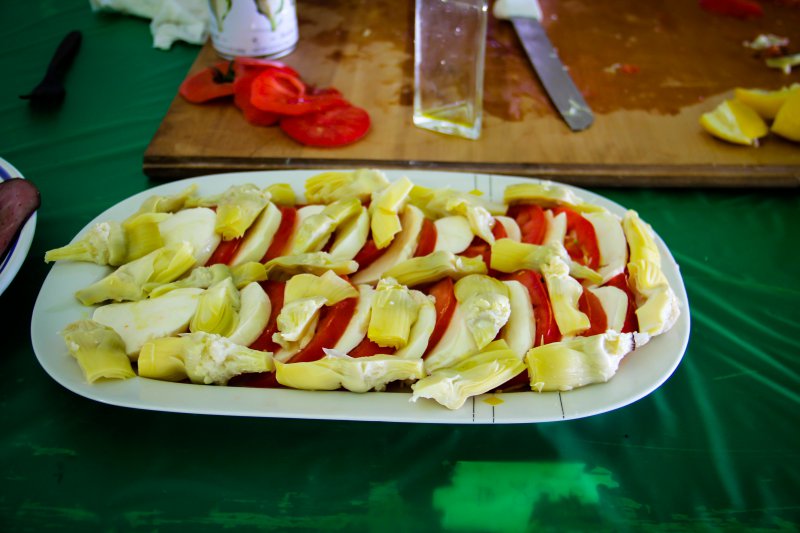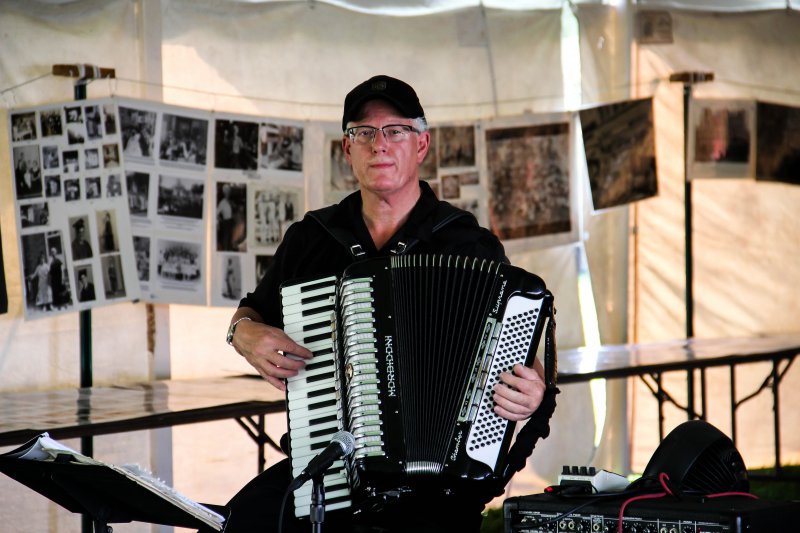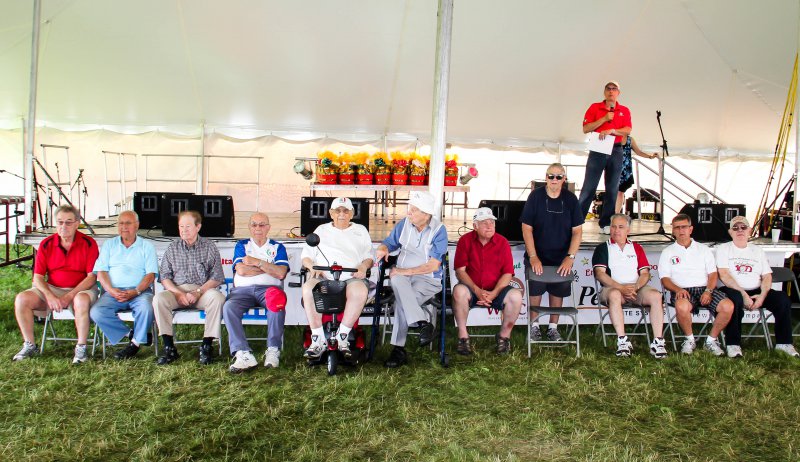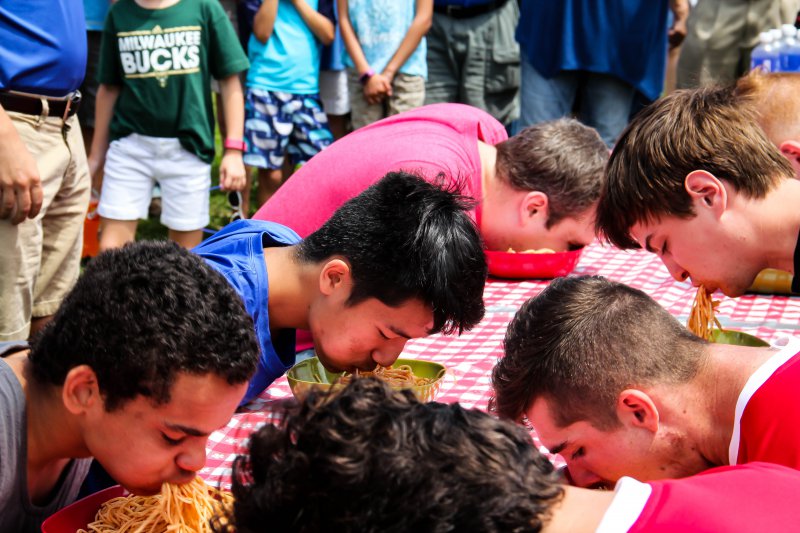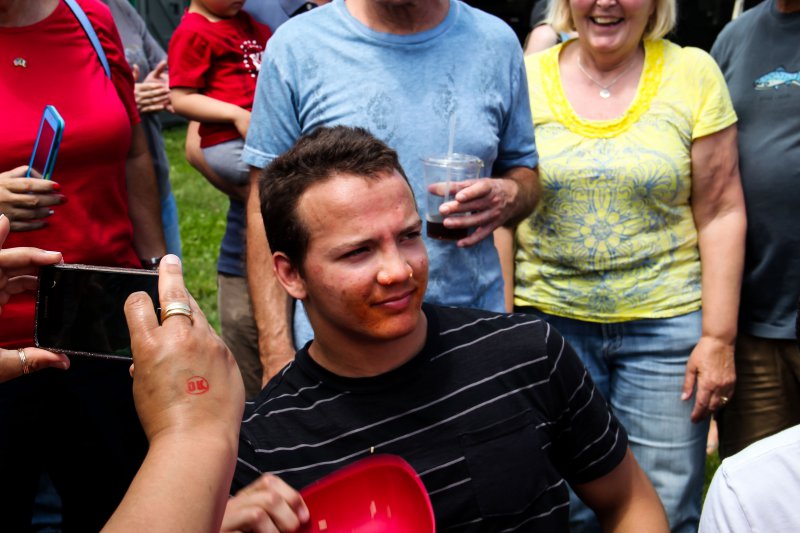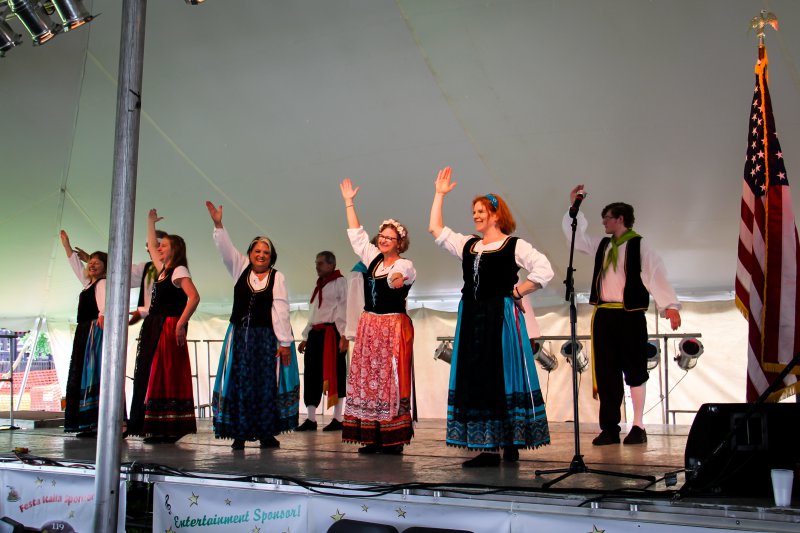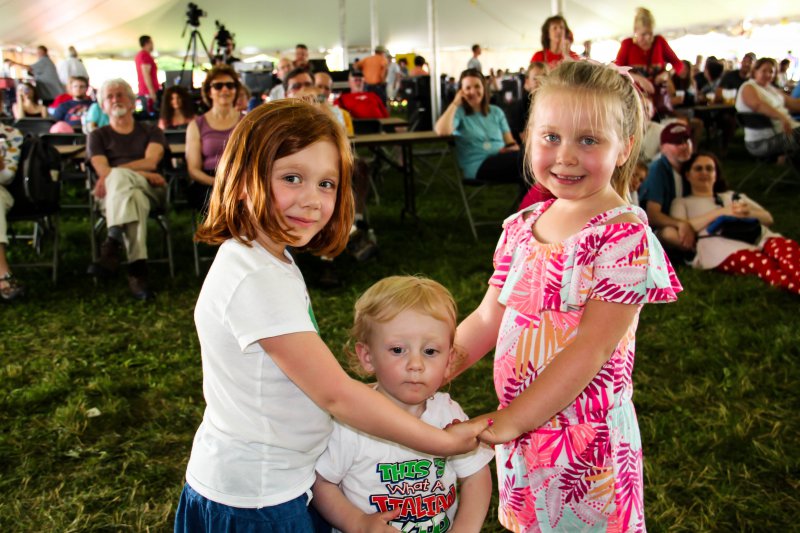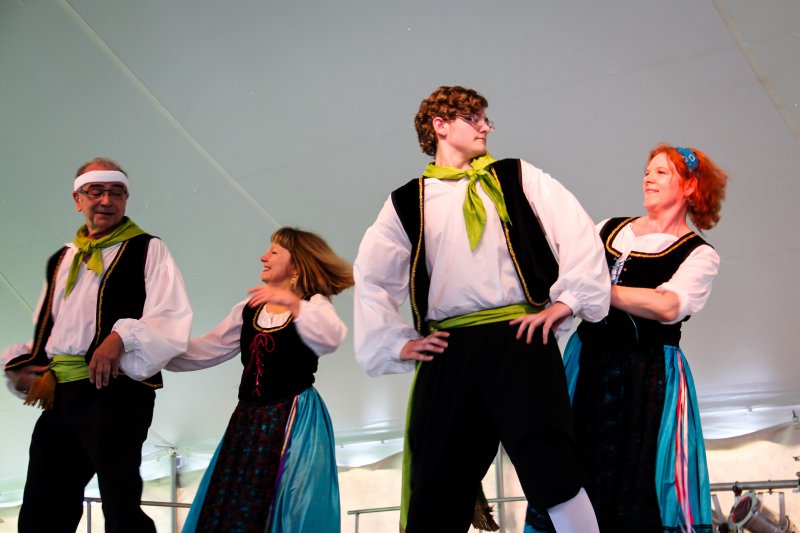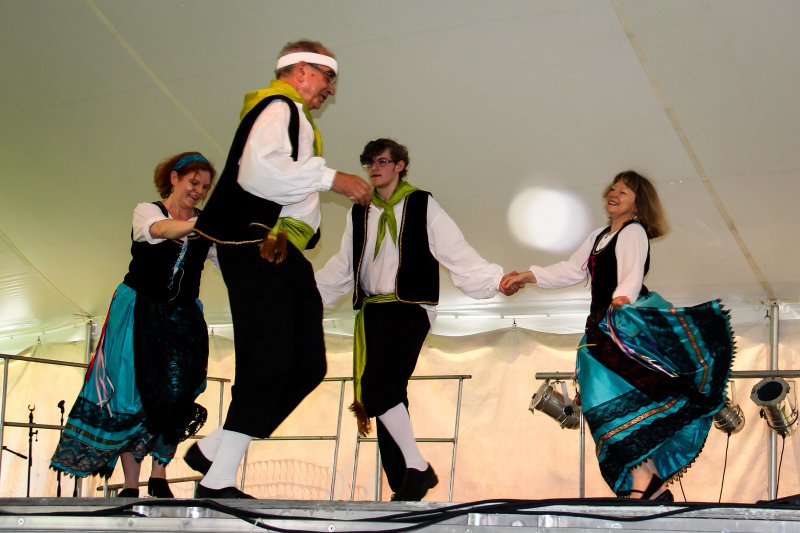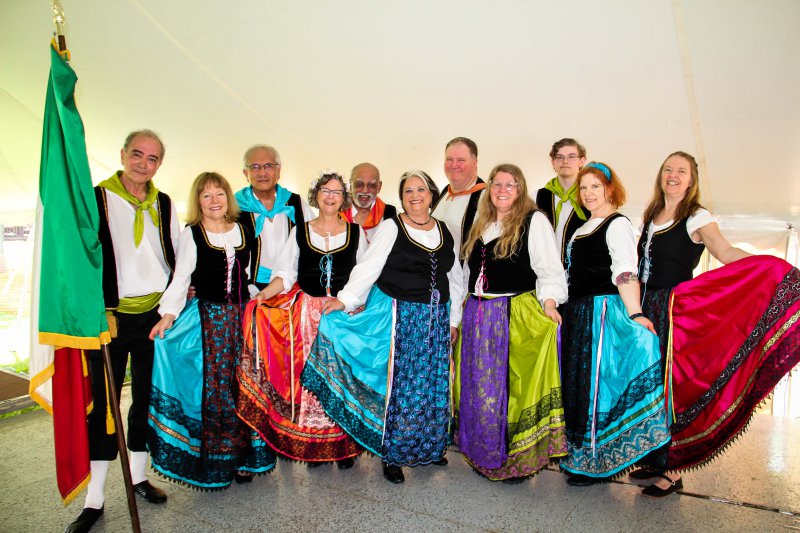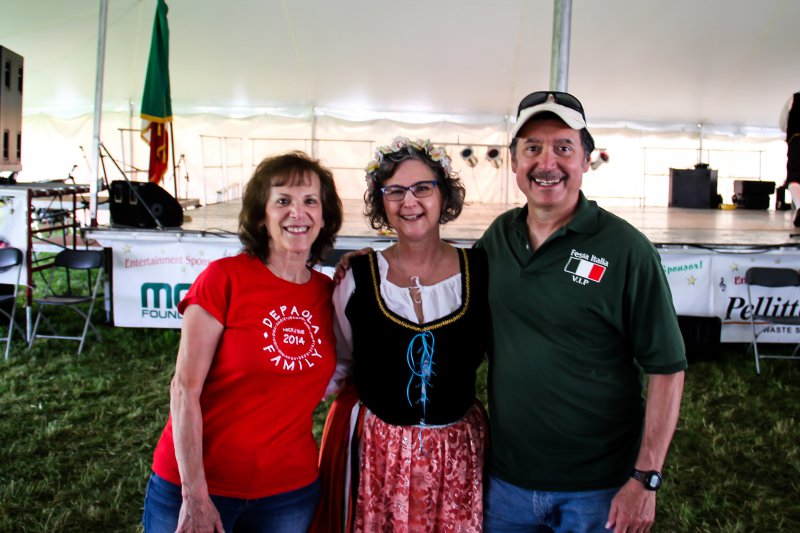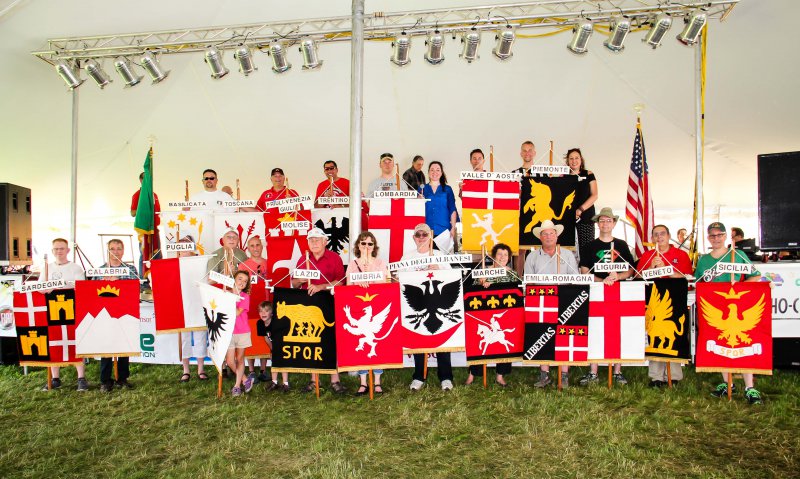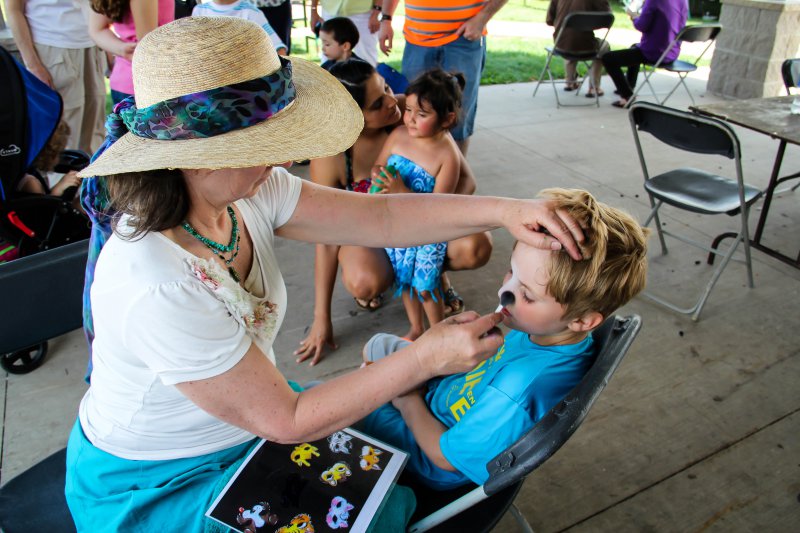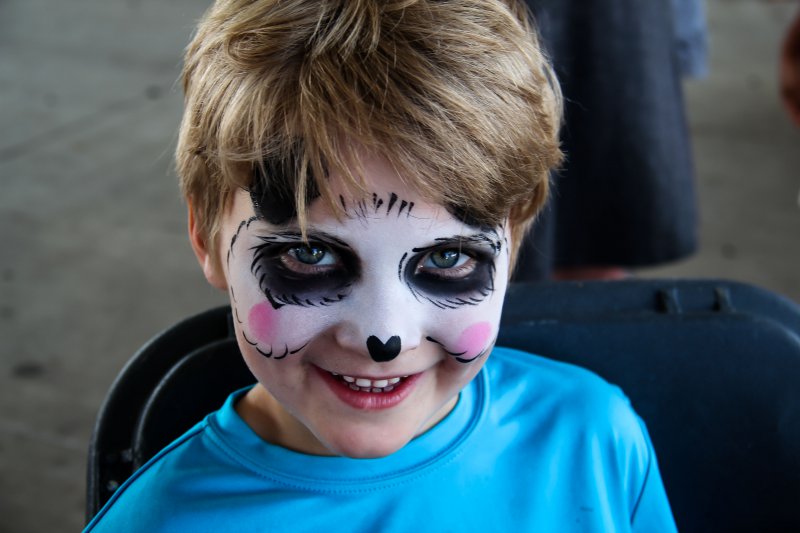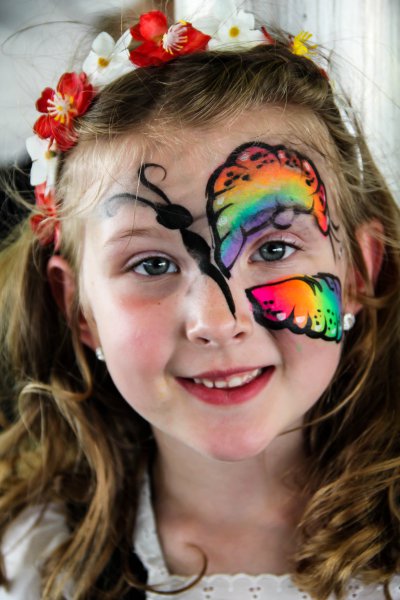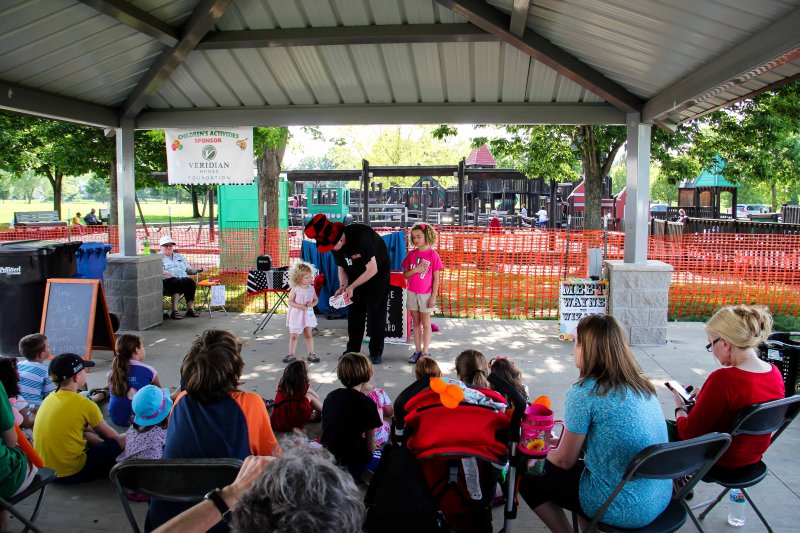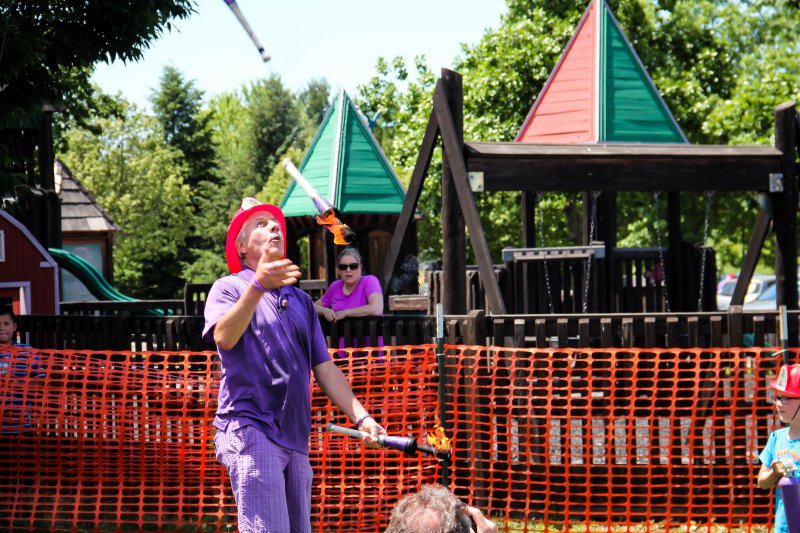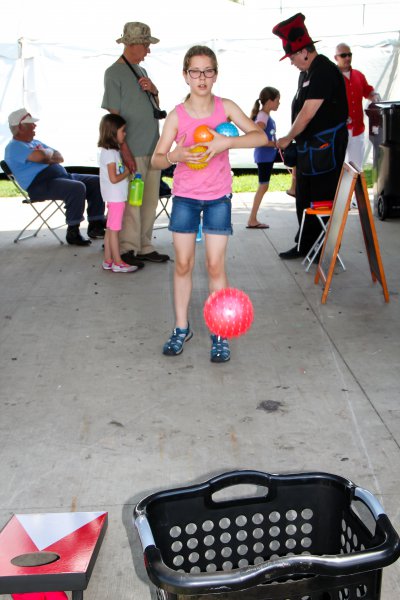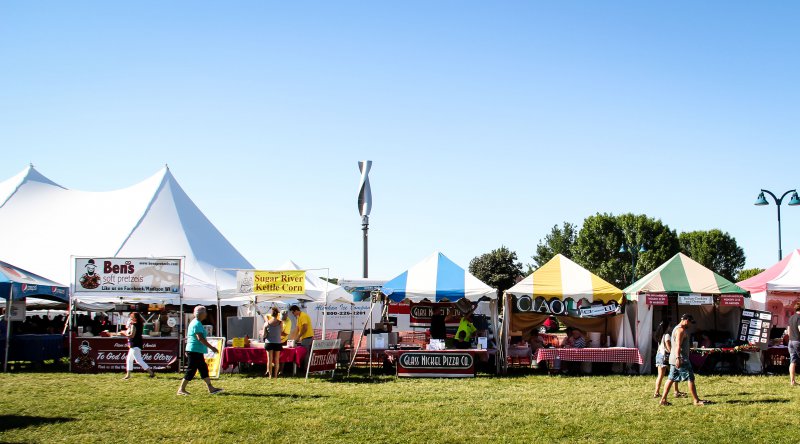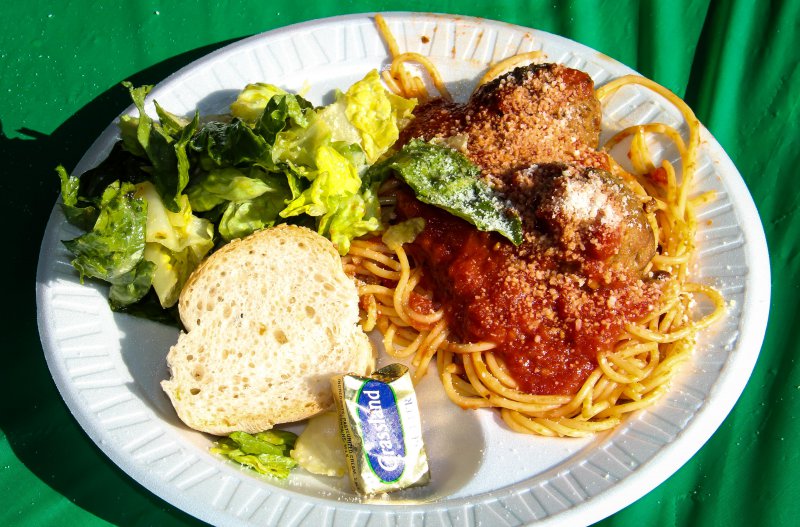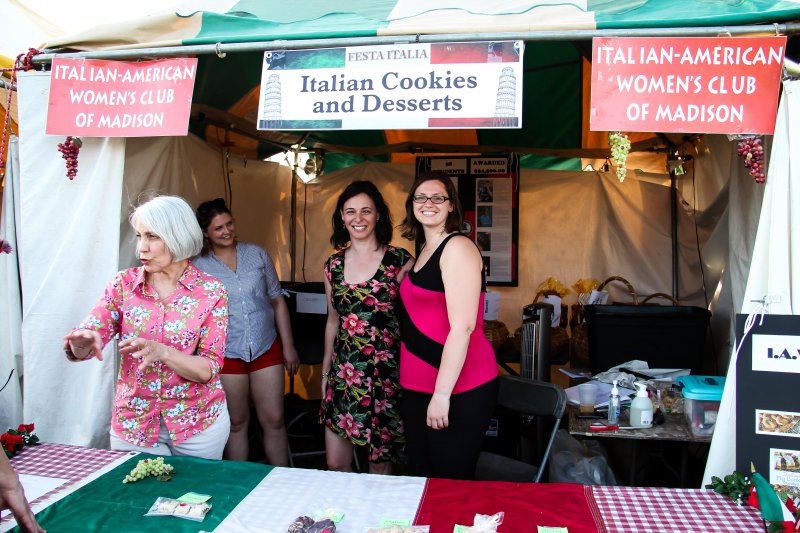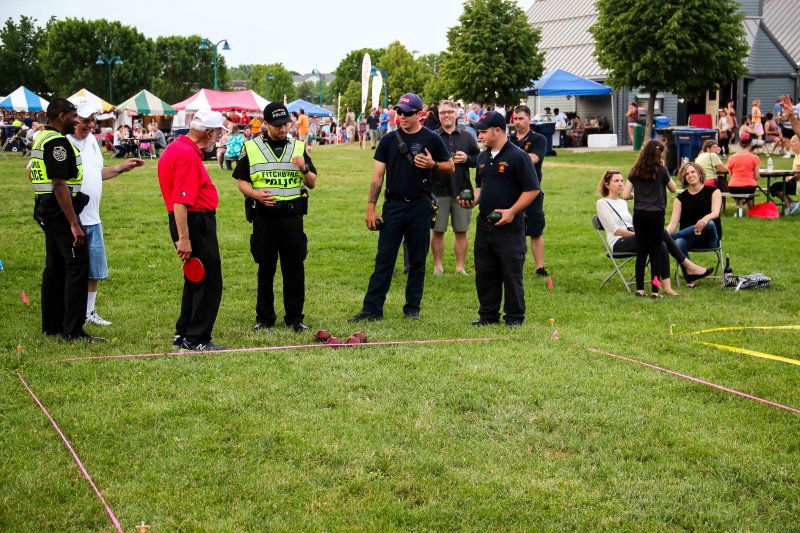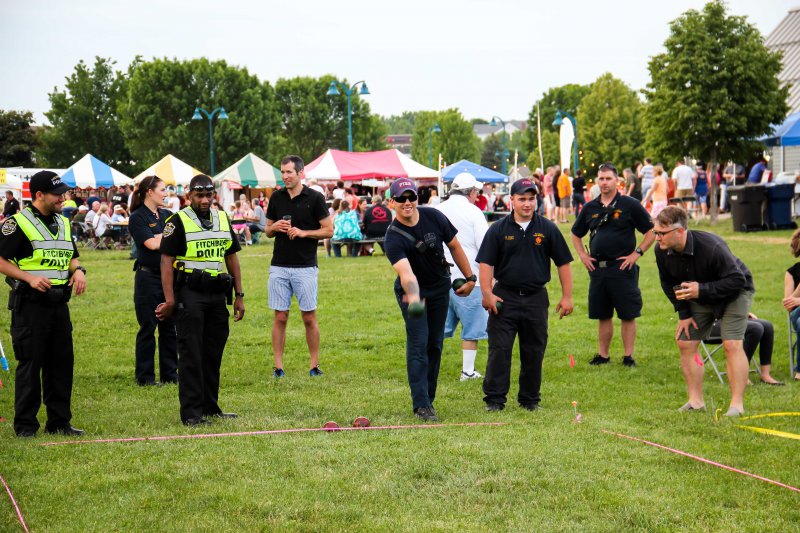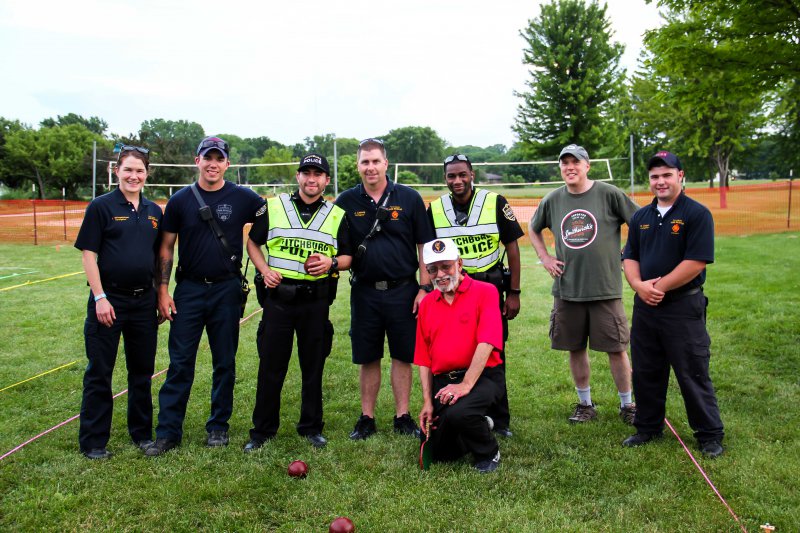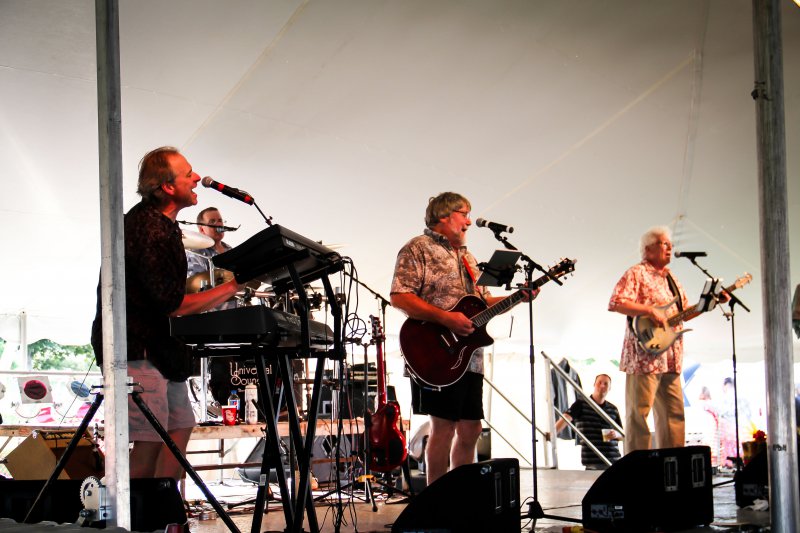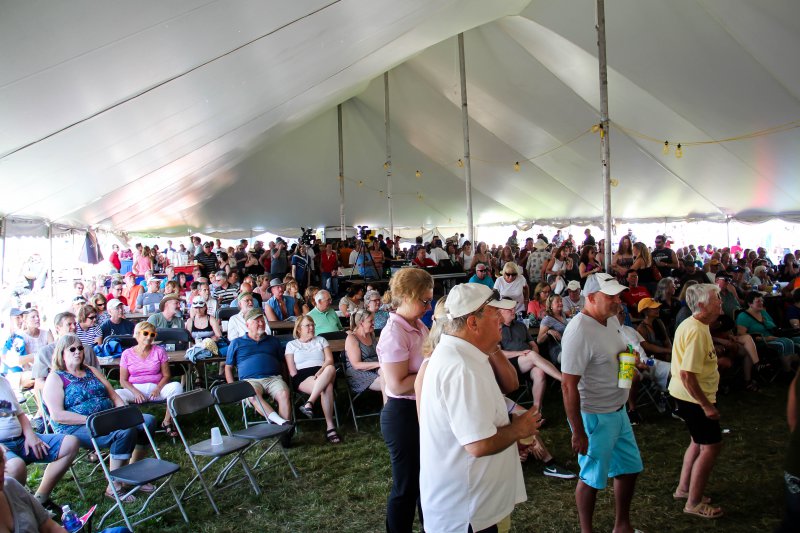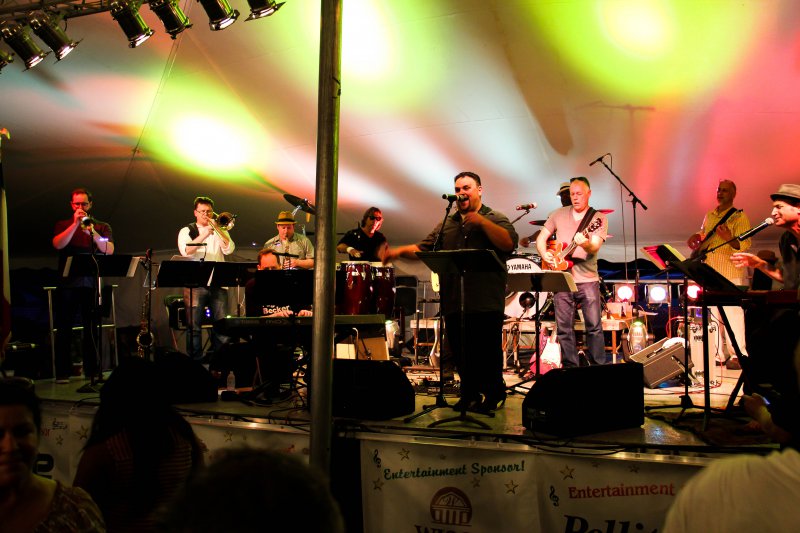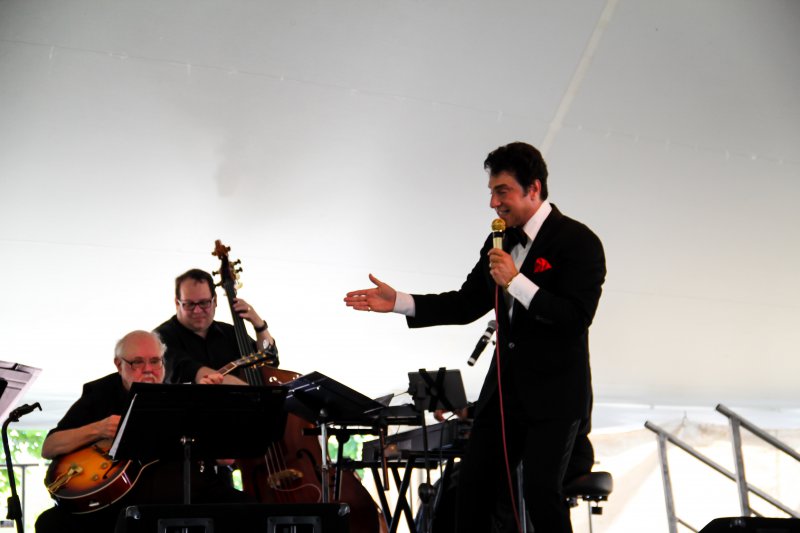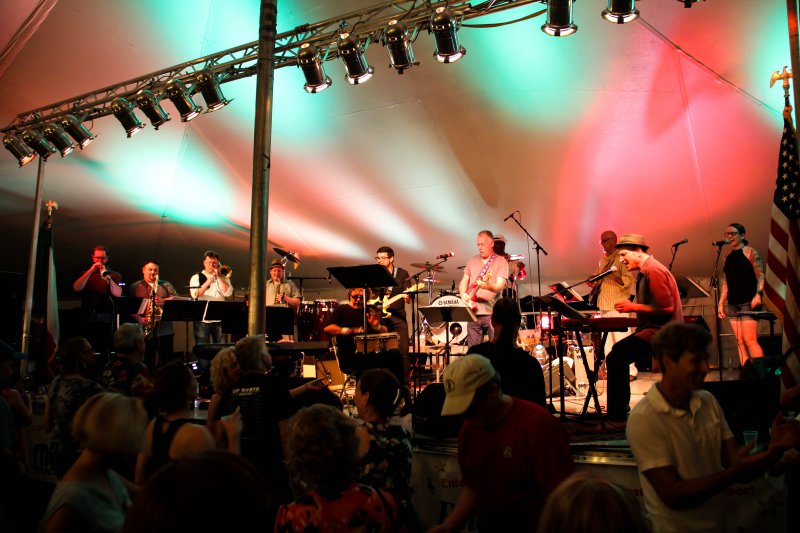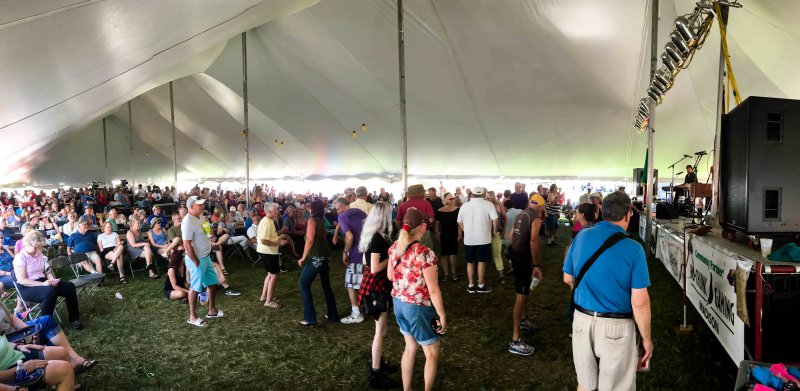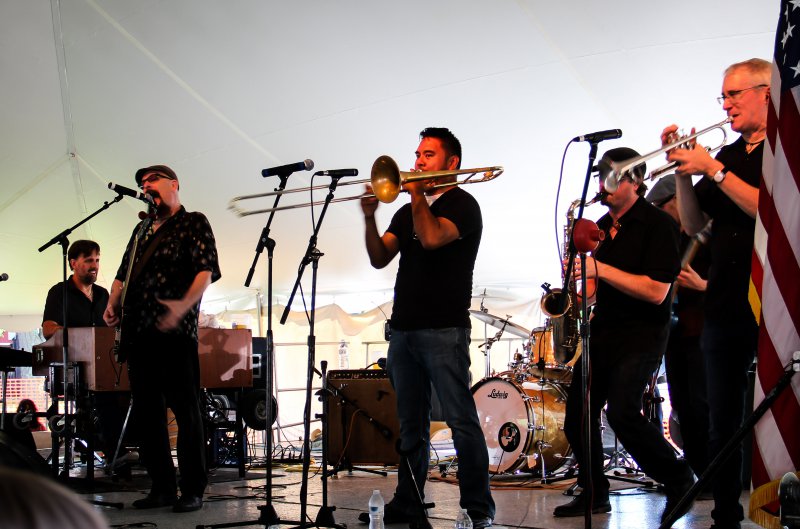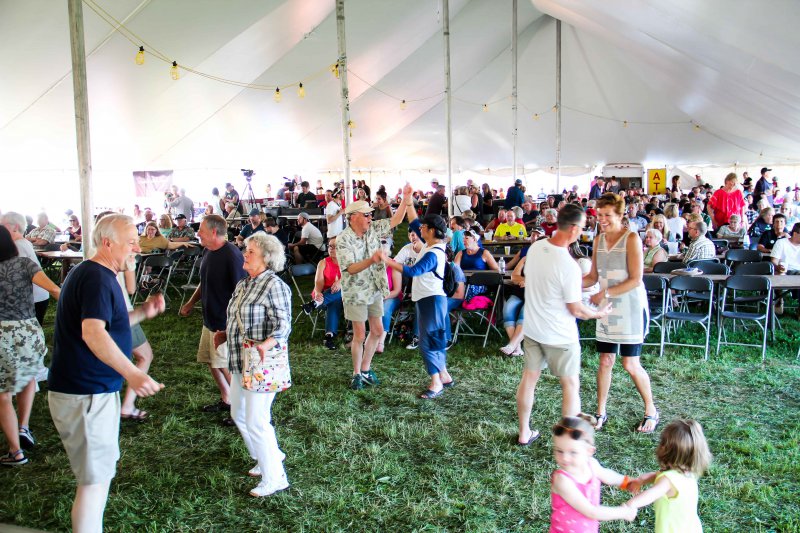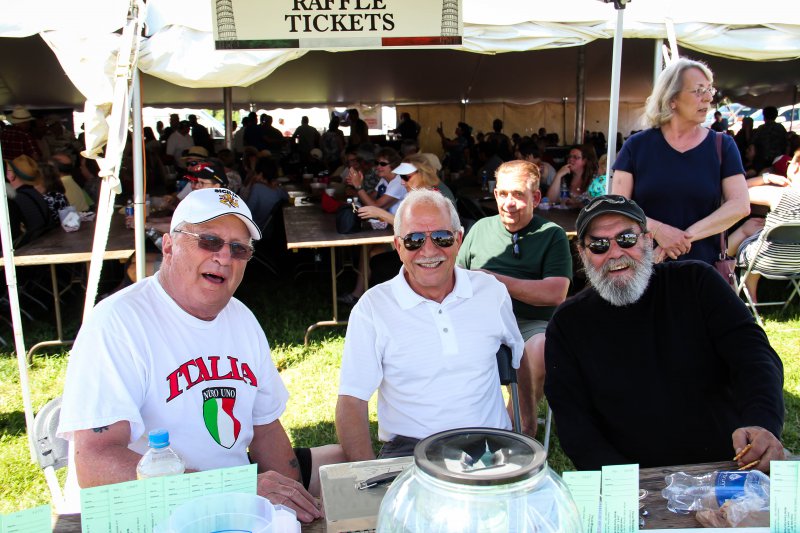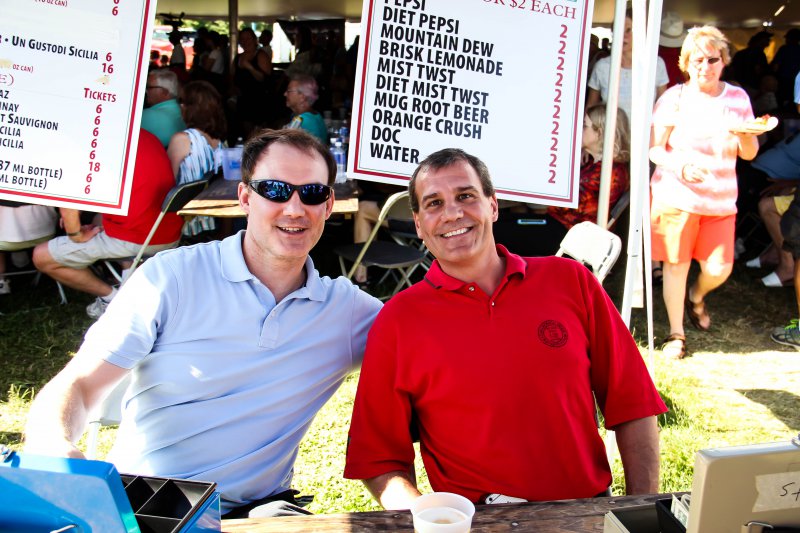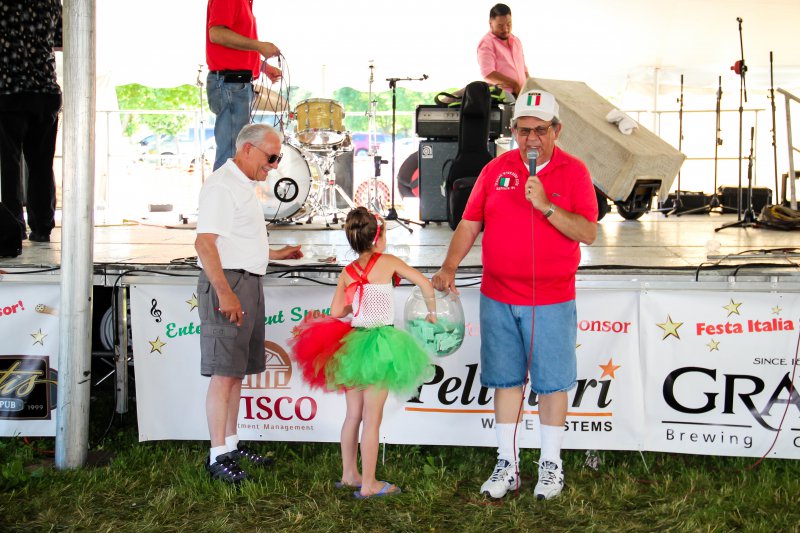 Italian Cooking Classes!
Italian cooking classes with Chiara. Il GUSTO ITALIANO is a series of cooking classes aimed to promote the Italian traditions, in which participants will have a hands-on culinary experience preparing authentic and delicious Italian dishes. Note that this is not a club-sponsored event but it is being held at the clubhouse. See the flyer HERE for additional details! Buon appetito!
Italian Language Classes
Italian classes will be offered for adults and children this winter/spring at the IWC Clubhouse. Note that classes started on Jan 16th.
View/download the registration form for more details.
International Festival – Overture Center
About the Club
The Italian Workmen's Club is located at 914 Regent Street in Madison, WI. It is one of the oldest clubs of its kind in the United States.
The Club's mission is to preserve the memories and heritage of the Greenbush, and to share with the community the values and traditions that made Italians such a special part of American heritage.
Scholarships
The Italian Workmen's Club of Madison, Wisconsin will again present $5000 in scholarships to seniors who are graduating from a Dane County high school in 2016. The scholarship deadline is April 15th of every year. Please keep this in mind for 2017!