Holiday Parties!
Mark your calendars:
Sunday, December 11, 2016: IWC Children's Christmas Party. 1-3pm. Open to IWC & IAWC members and guests (as long as they bring children!!).
Tuesday, December 20, 2016: IWC Christmas Potluck. 6:30pm to ? Open to IWC & IAWC members and a spouse or guest. This event is being held in place of our membership meeting.
Italian Language Classes
Italian classes will be offered for adults and children this fall at the IWC Clubhouse. View/download the registration form for more details. Note that classes started in September but we'll be offering them again in the Spring!
IWC Wine-Making (September Club meeting)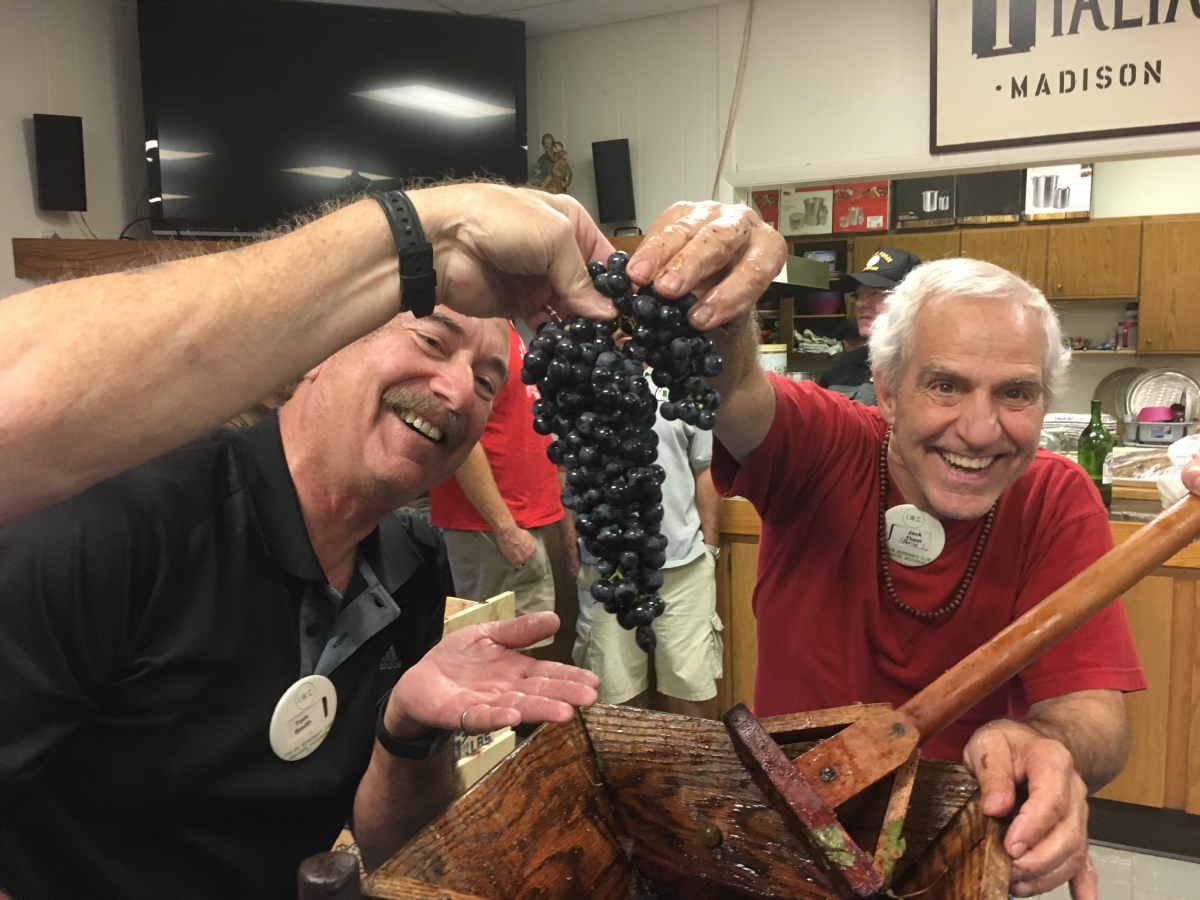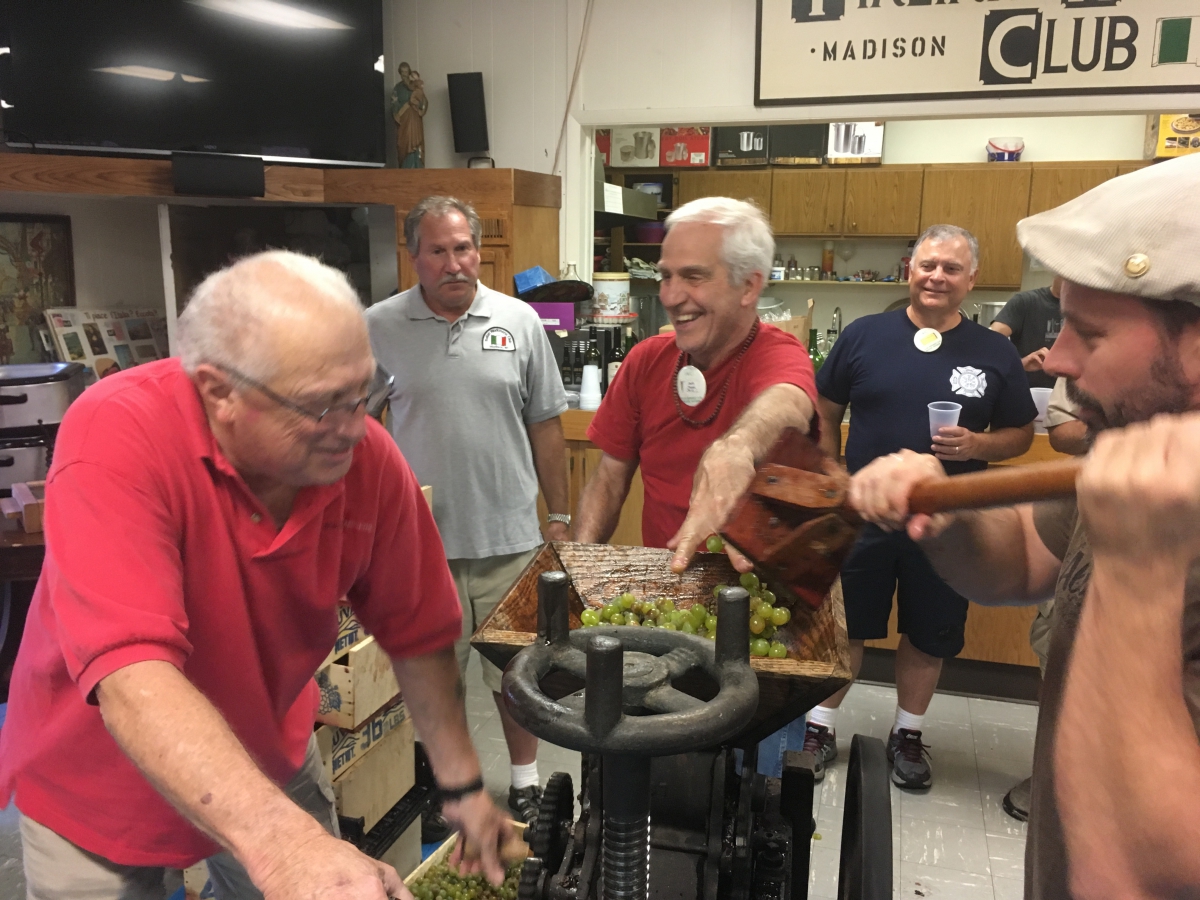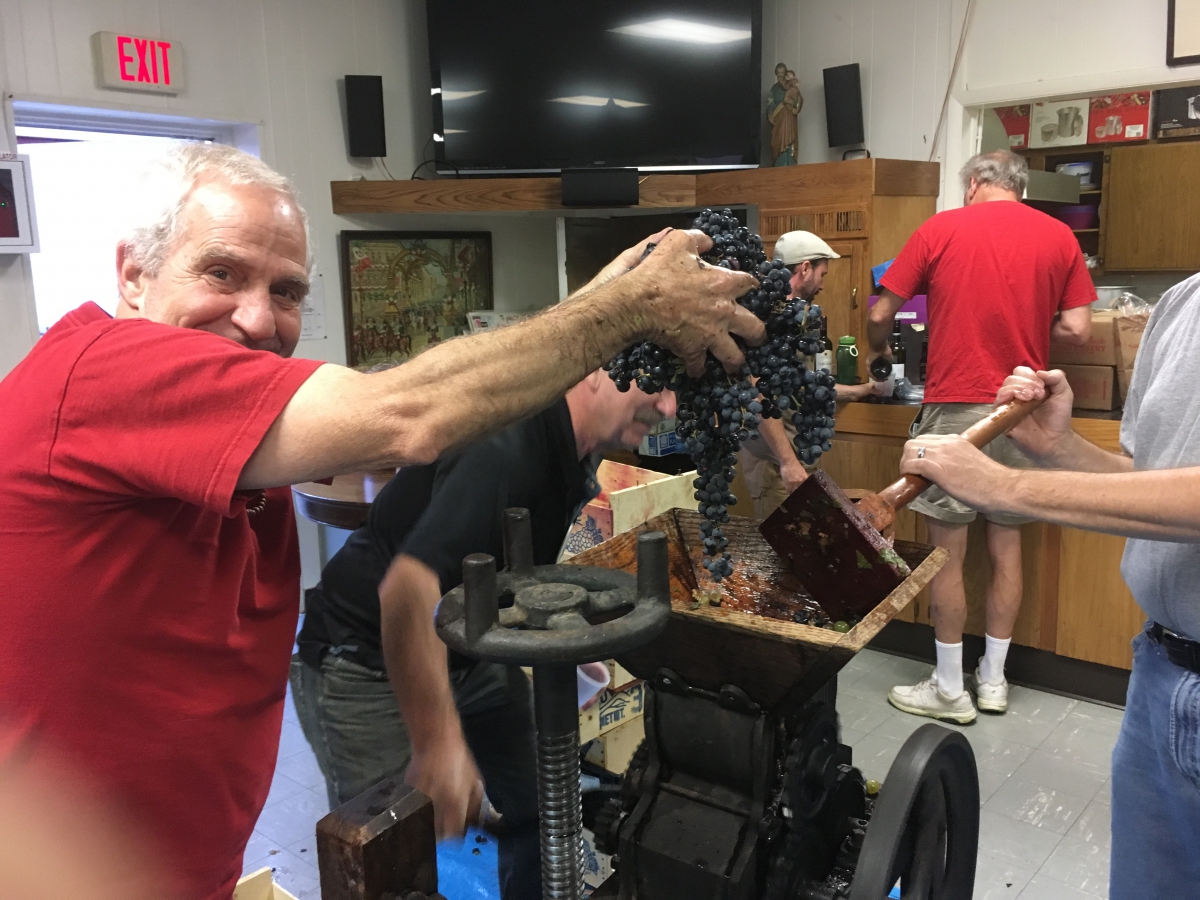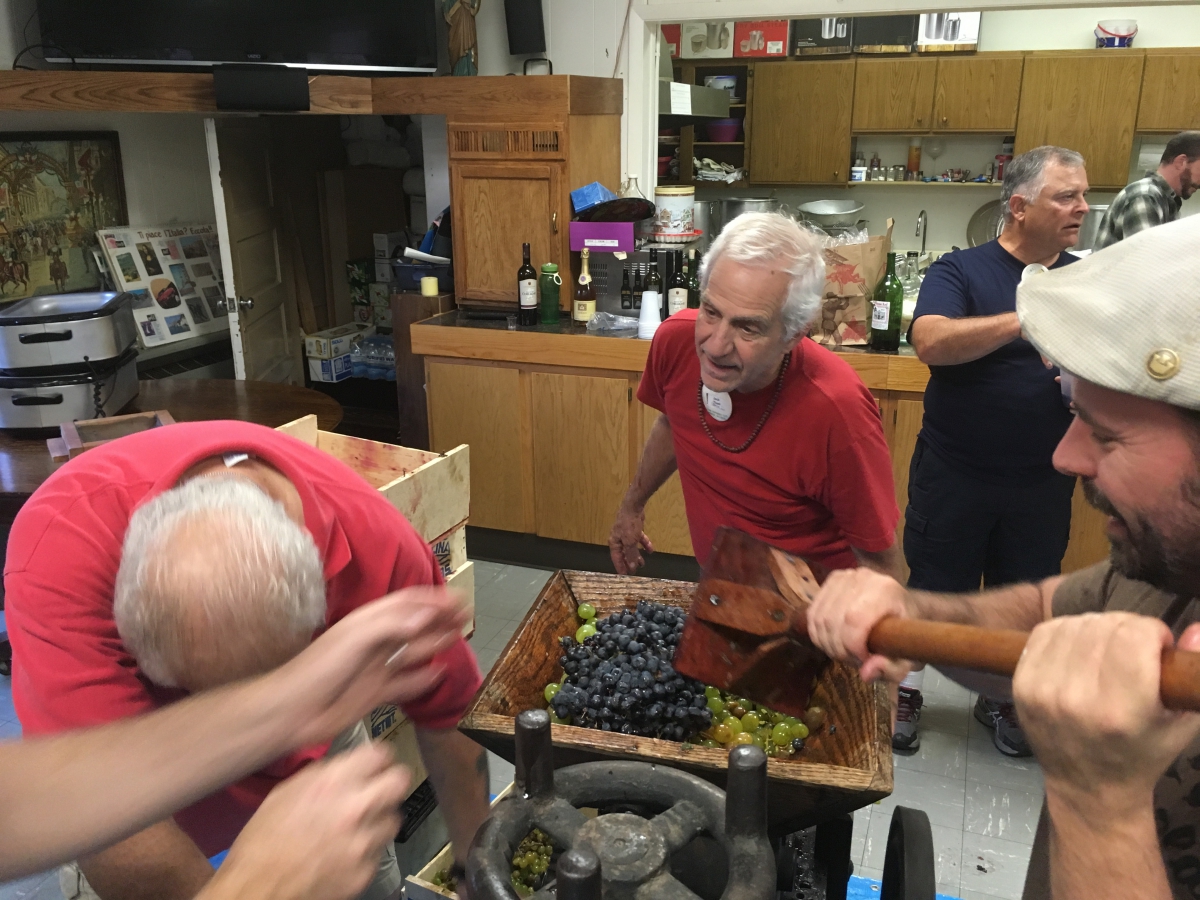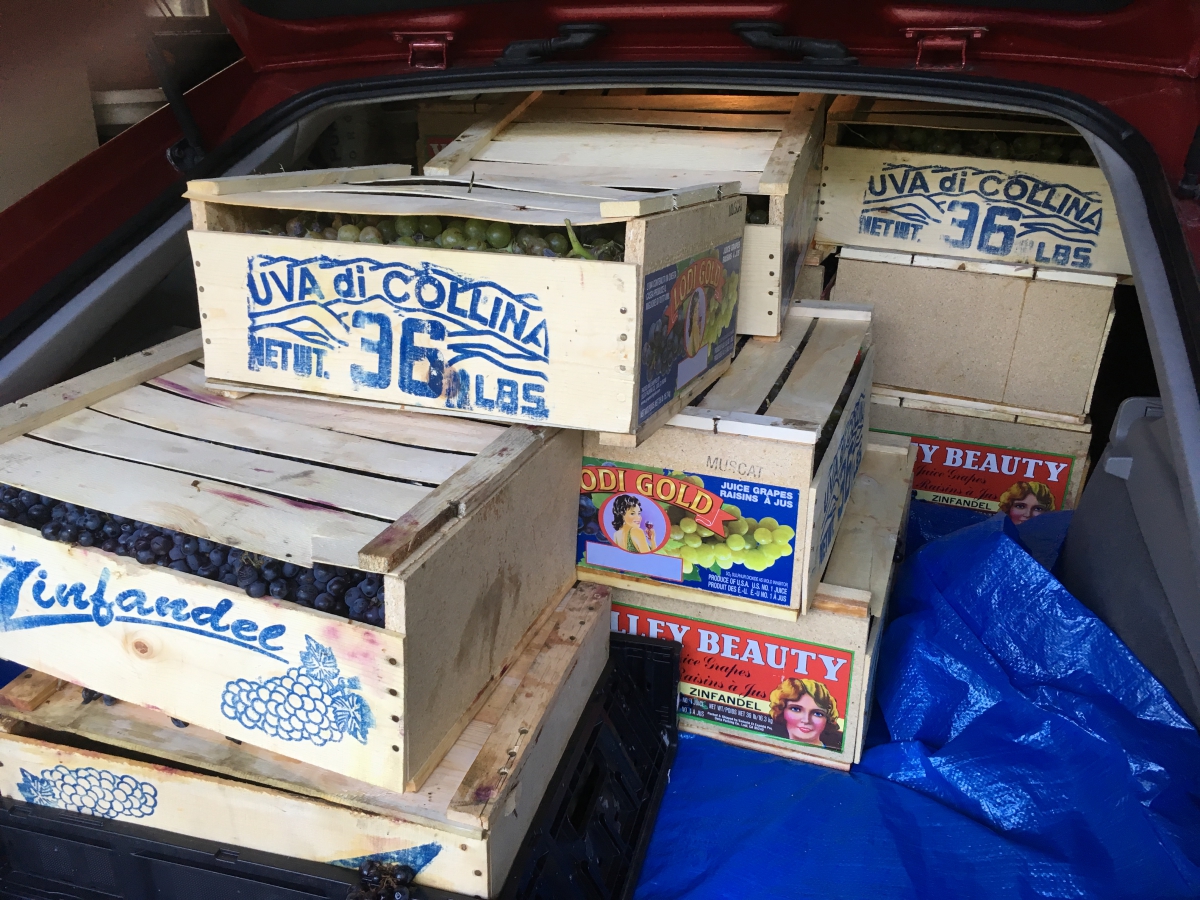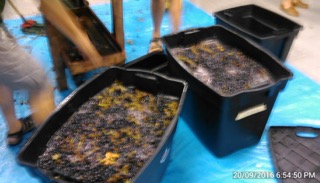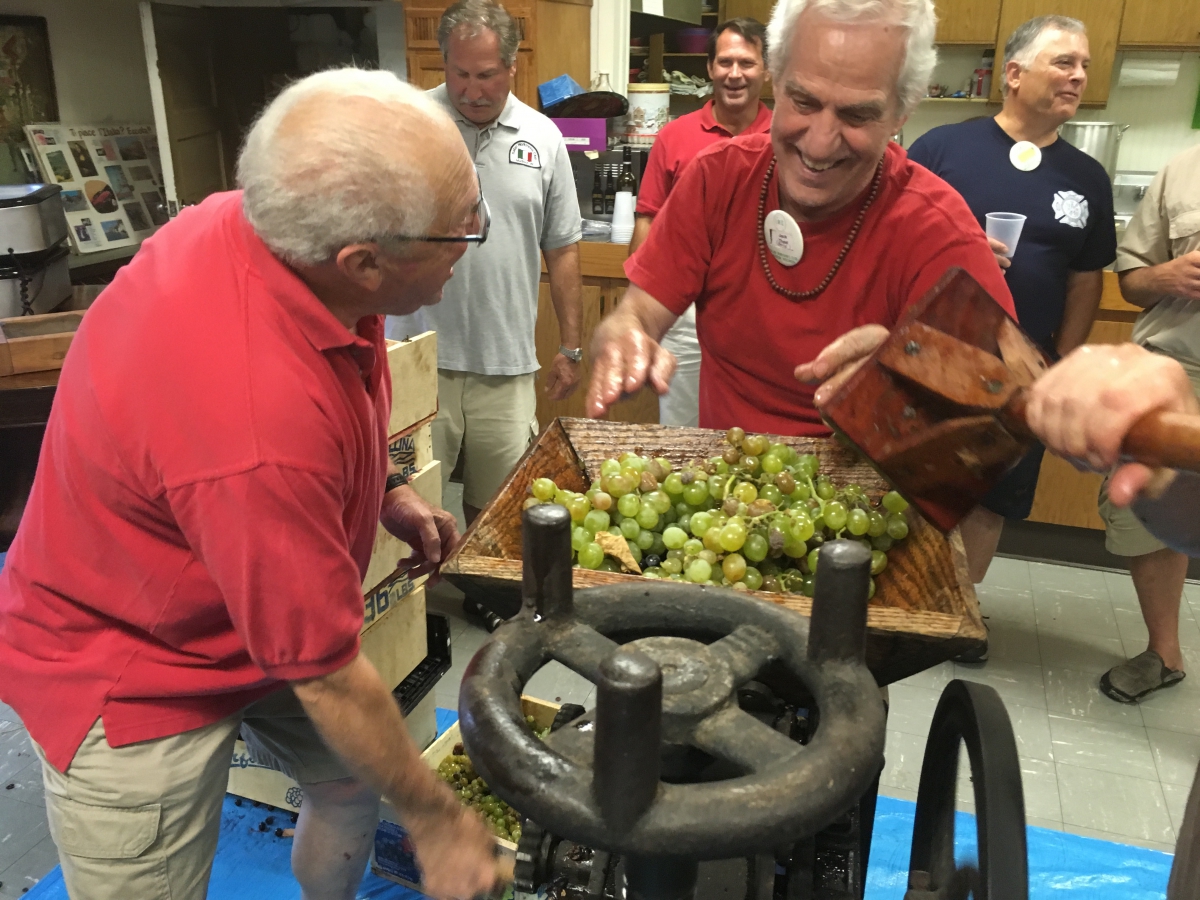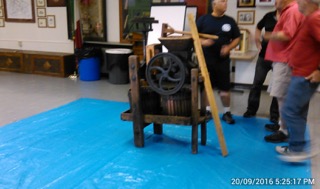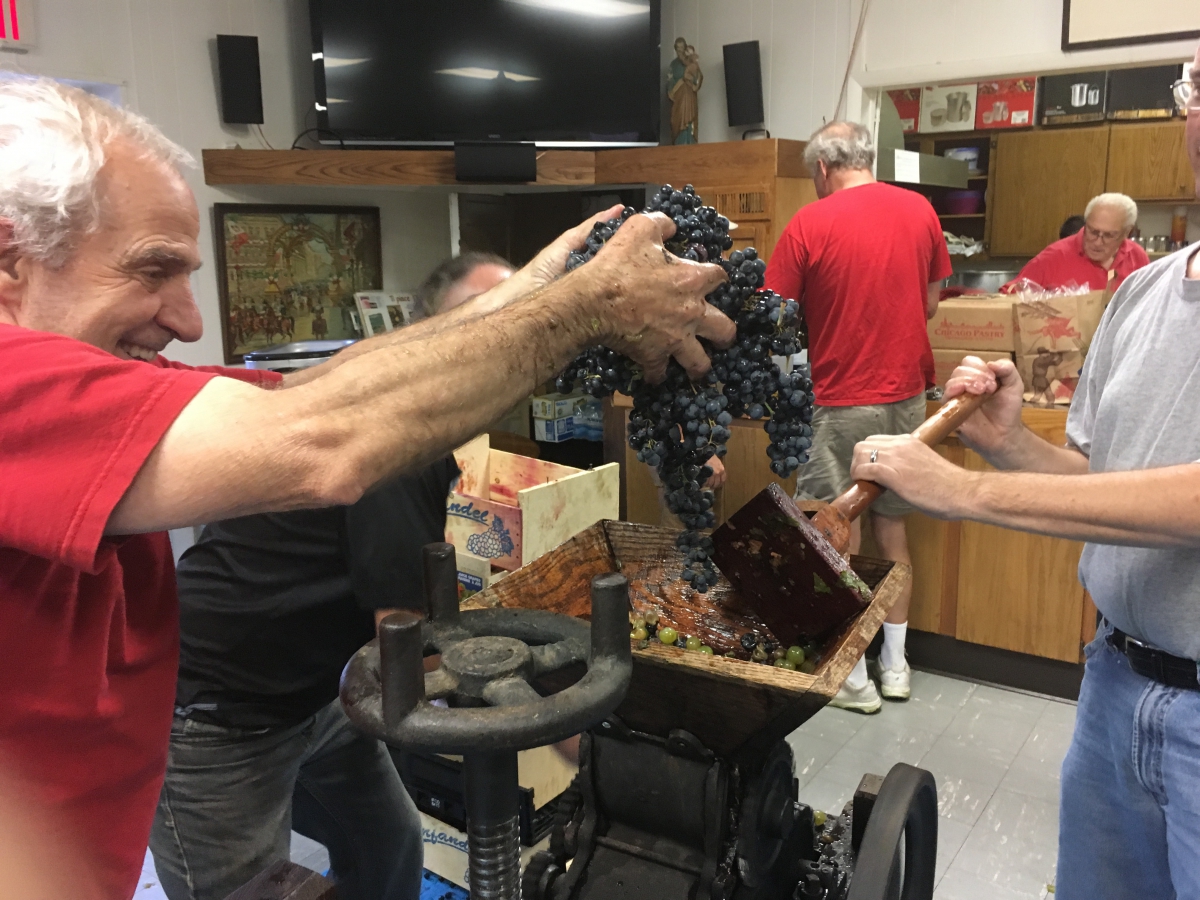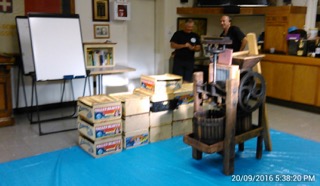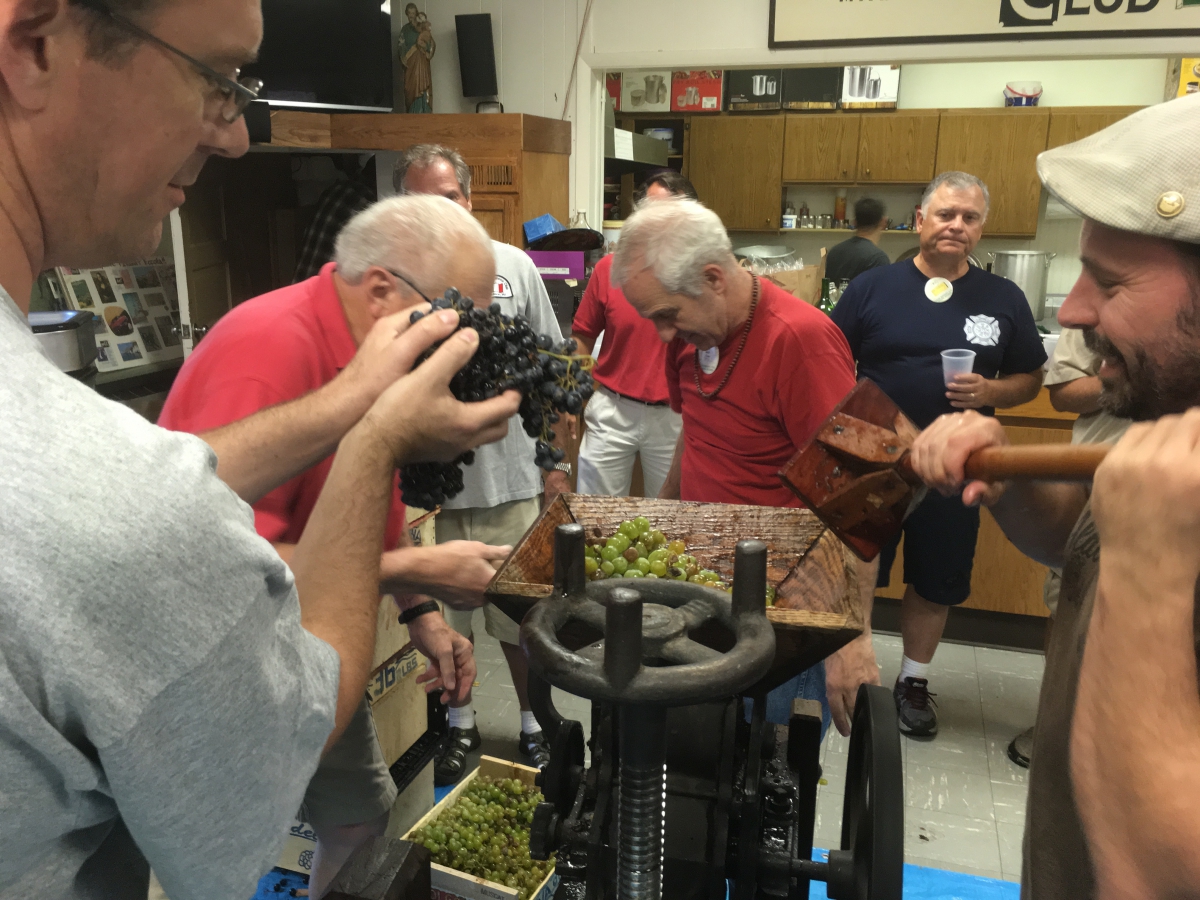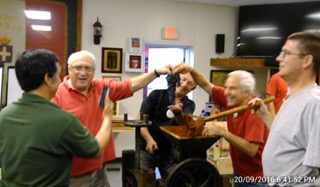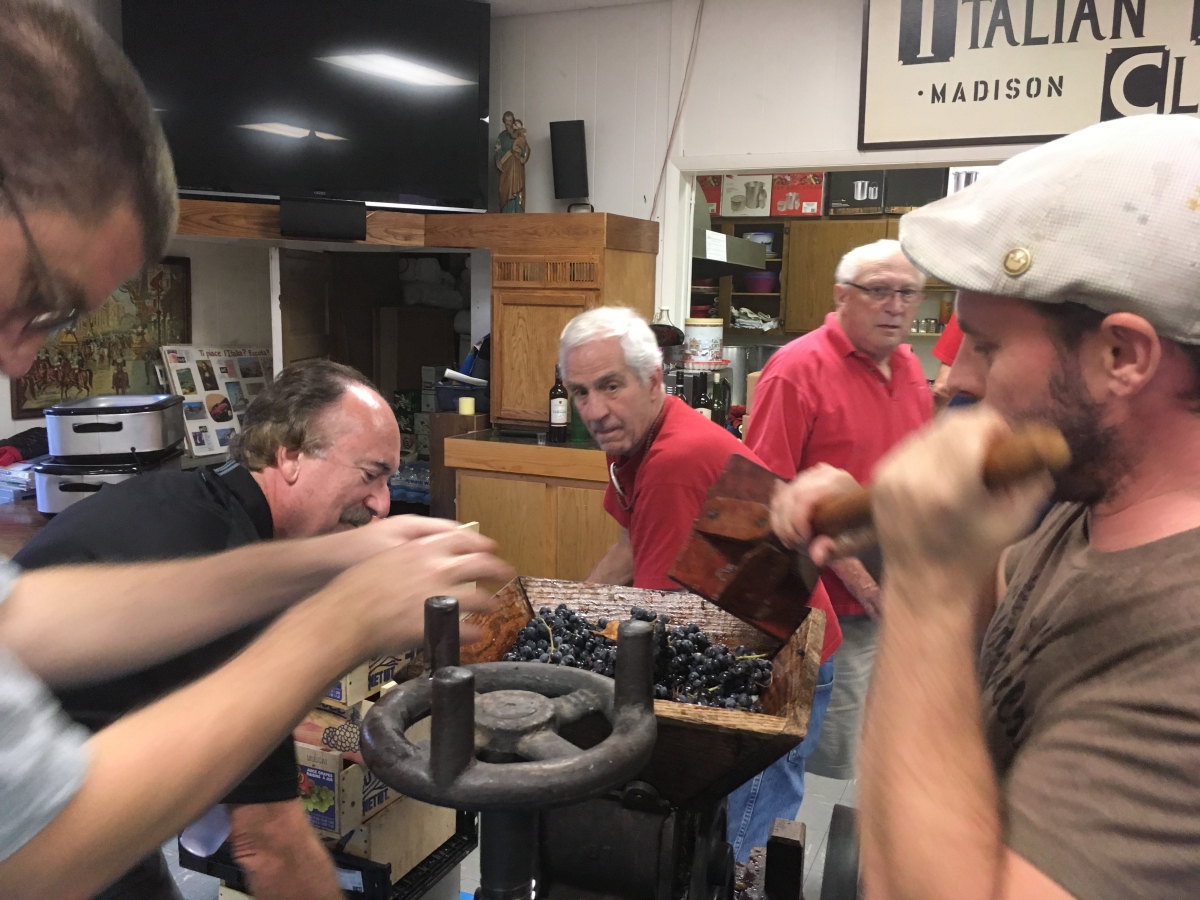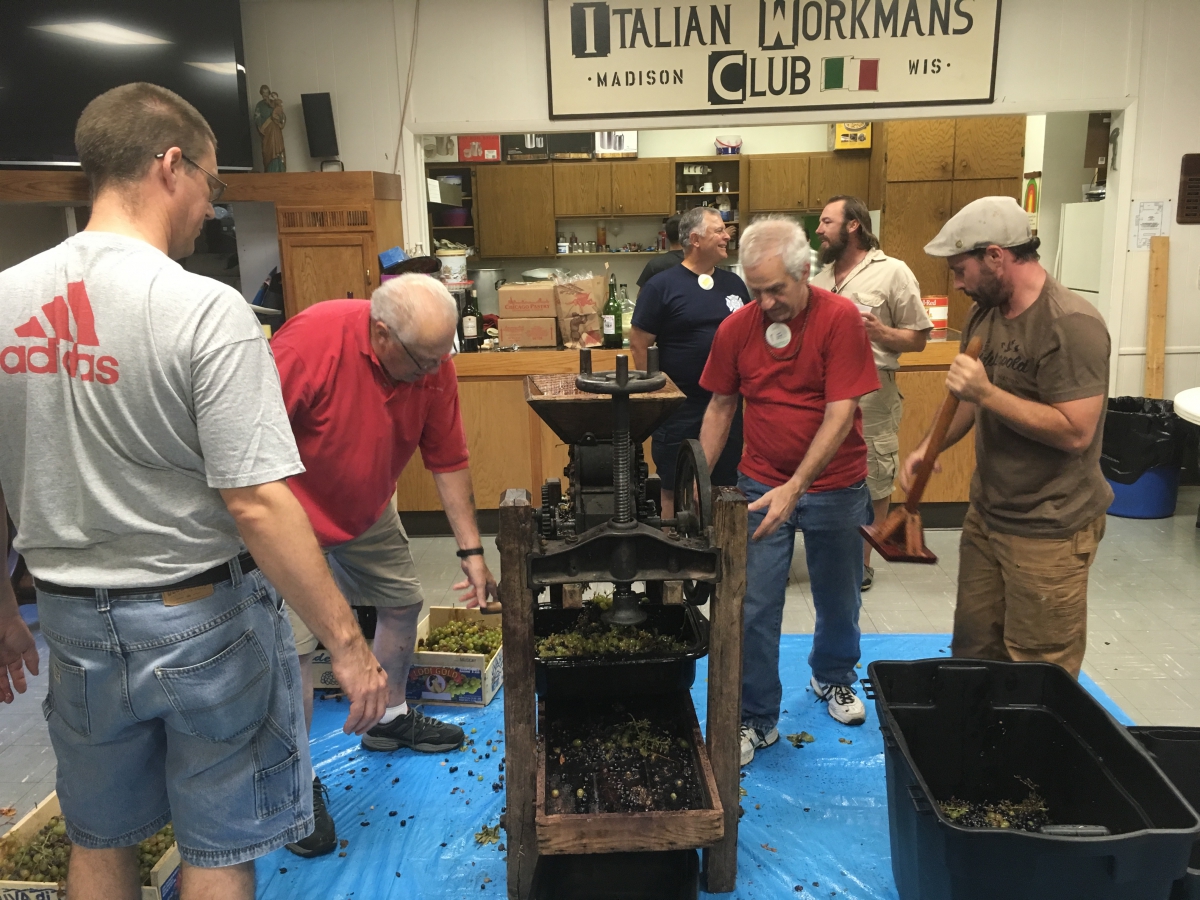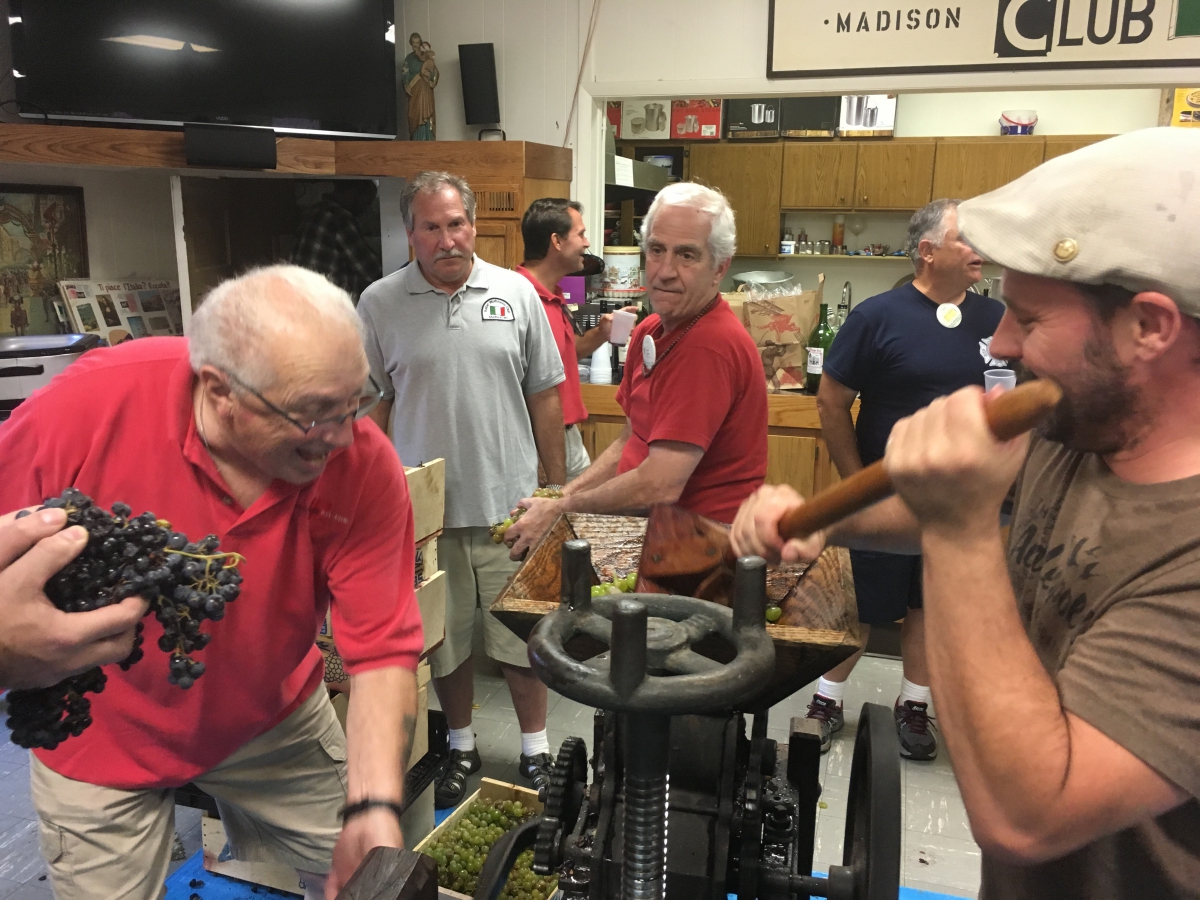 IWC Charity Golf Outing
Our annual charity golf outing was held on August 21st this year at the Sun Prairie Golf Course to benefit the Badger Childhood Cancer Network. If you attended this event, thank you for making this event one of the most successful ever!
Neighborhood House Videos:
This is one of two panels. The first panel discussion was held on February 18th.
VIDEO – Neighborhood House Panel Discussion #1 of 2
VIDEO – Neighborhood House Panel Discussion #2 of 2
About the Club
The Italian Workmen's Club is located at 914 Regent Street in Madison, WI. It is one of the oldest clubs of its kind in the United States.
The Club's mission is to preserve the memories and heritage of the Greenbush, and to share with the community the values and traditions that made Italians such a special part of American heritage.
Scholarships
The Italian Workmen's Club of Madison, Wisconsin will again present $5000 in scholarships to seniors who are graduating from a Dane County high school in 2016. The scholarship deadline is April 15th of every year. Please keep this in mind for 2017!