Italian Language Classes, Winter/Spring 2018
Attenzione! Starting January 20th, Italian language classes will be offered at the IWC clubhouse. Classes will be for beginning, low-intermediate and advanced levels. For more information, please download the registration form here. If you have questions, contact information is provided on the form. Grazie!
Thank you to all who attended! Please join us again in 2018!!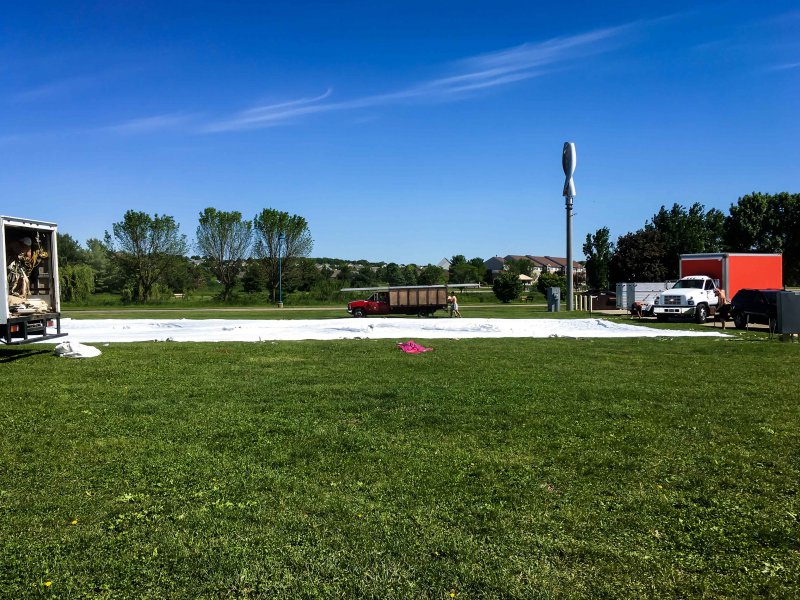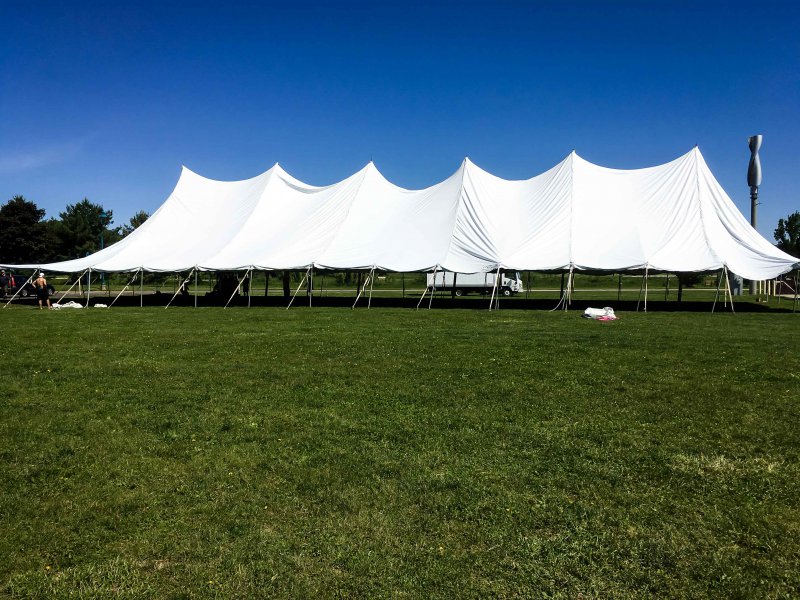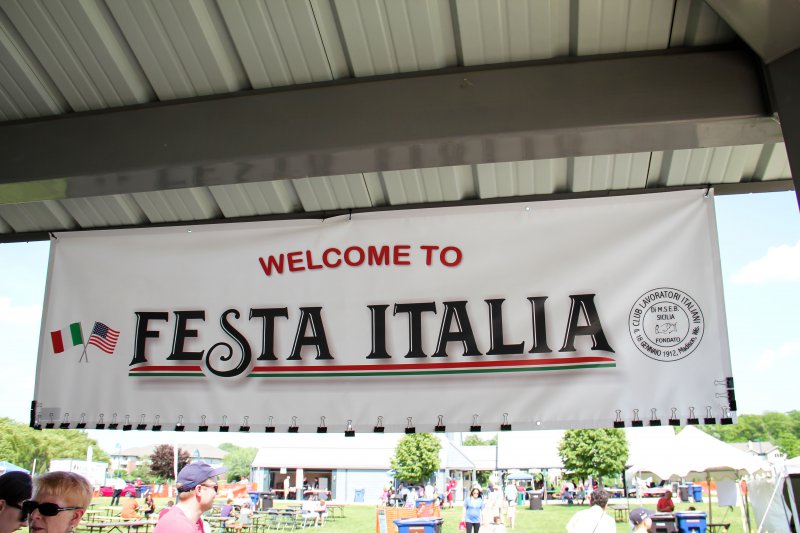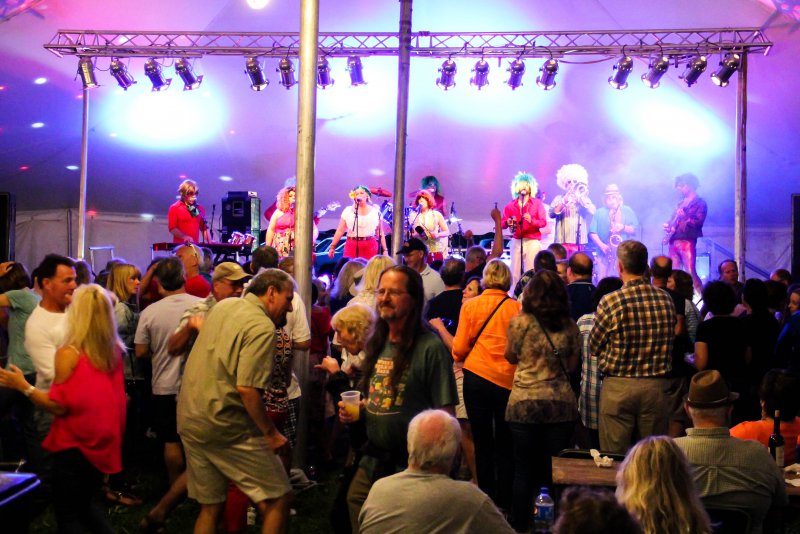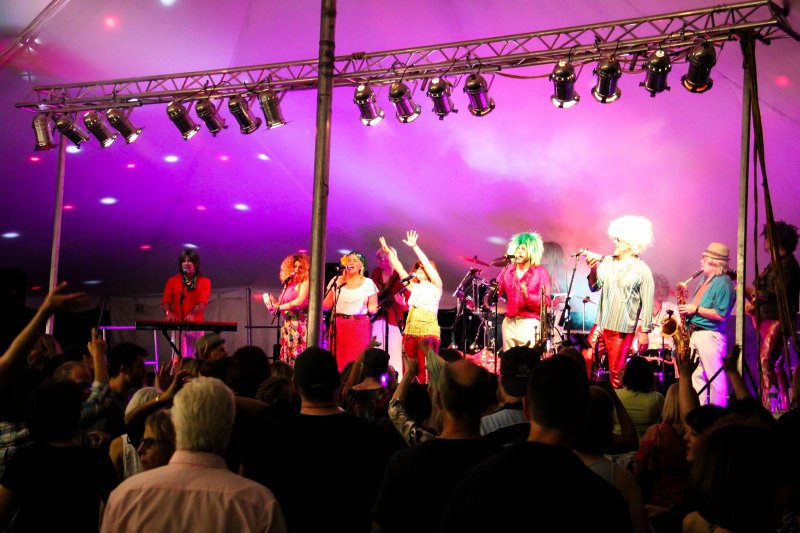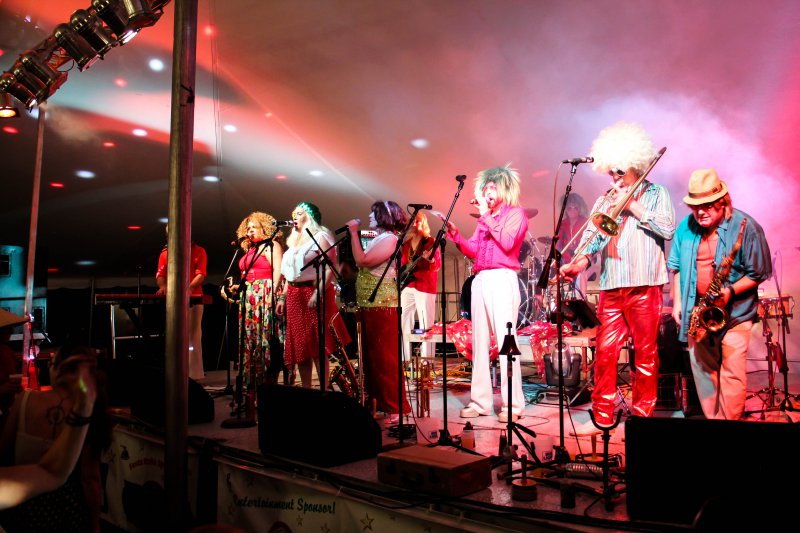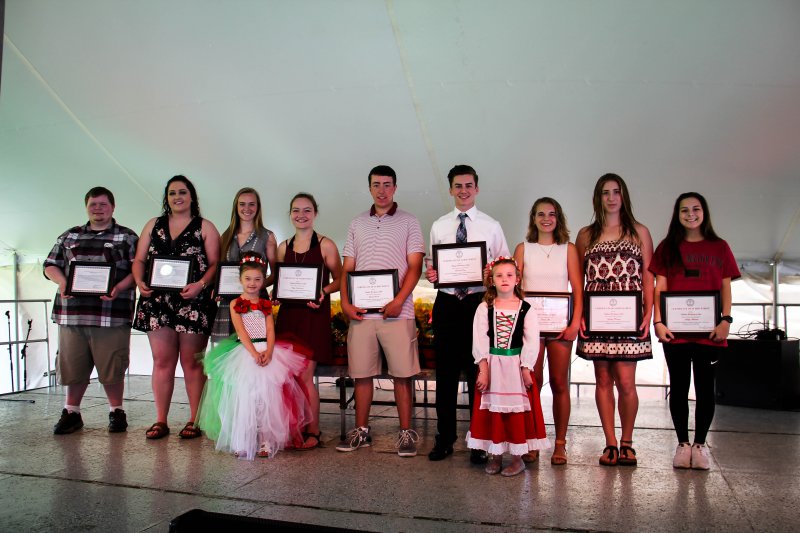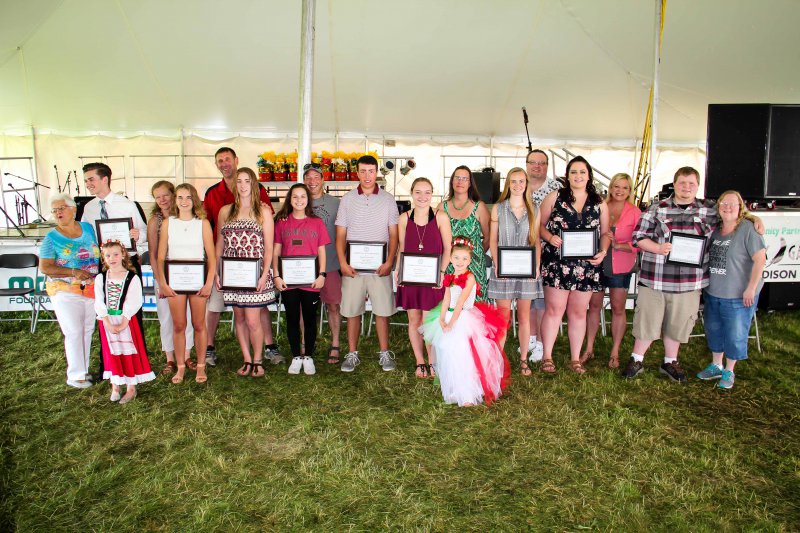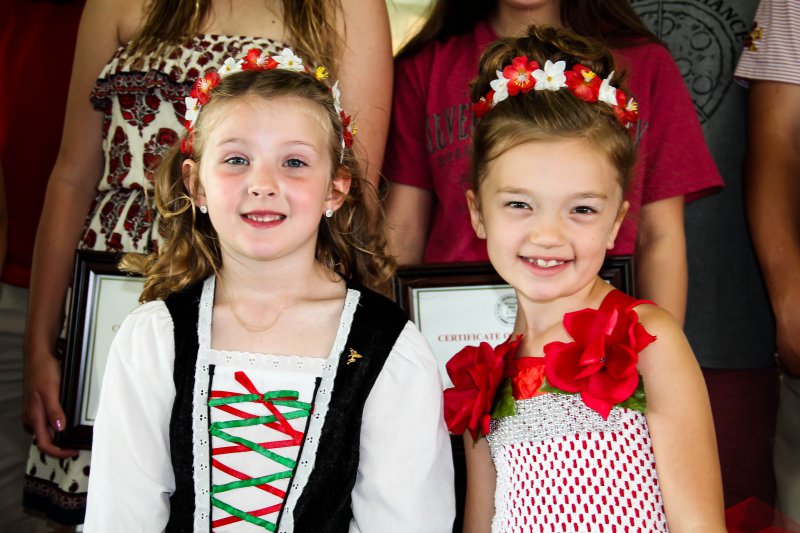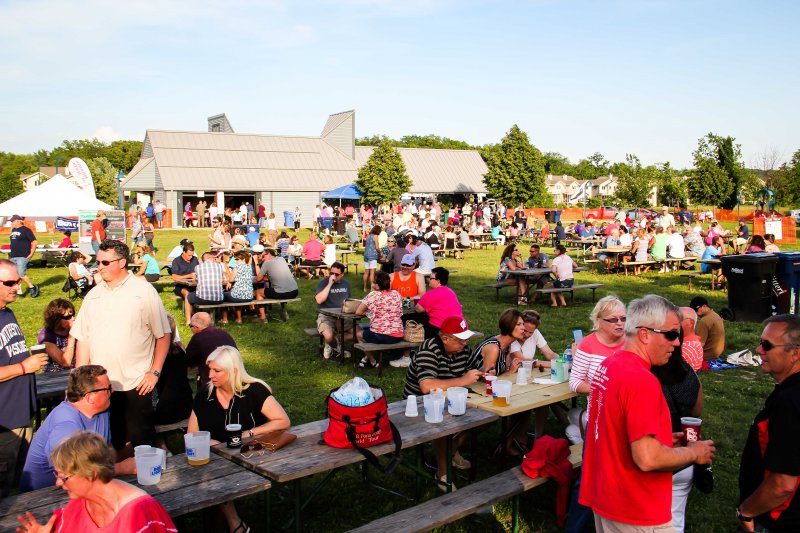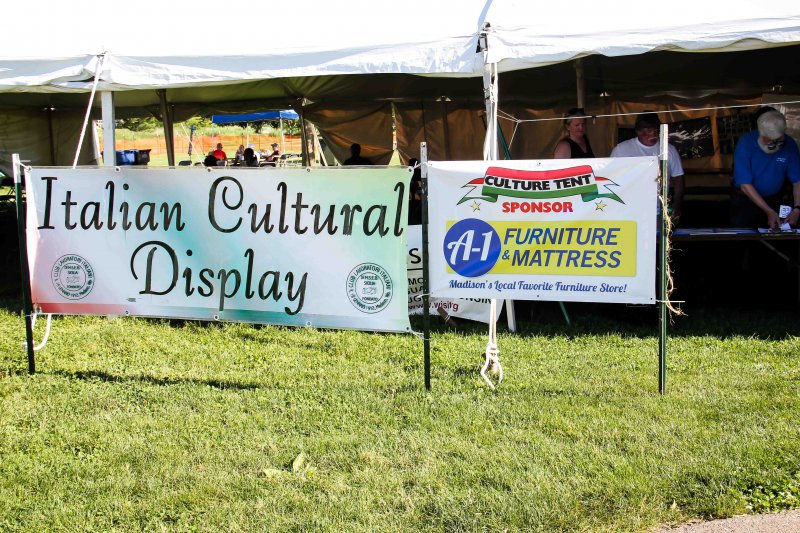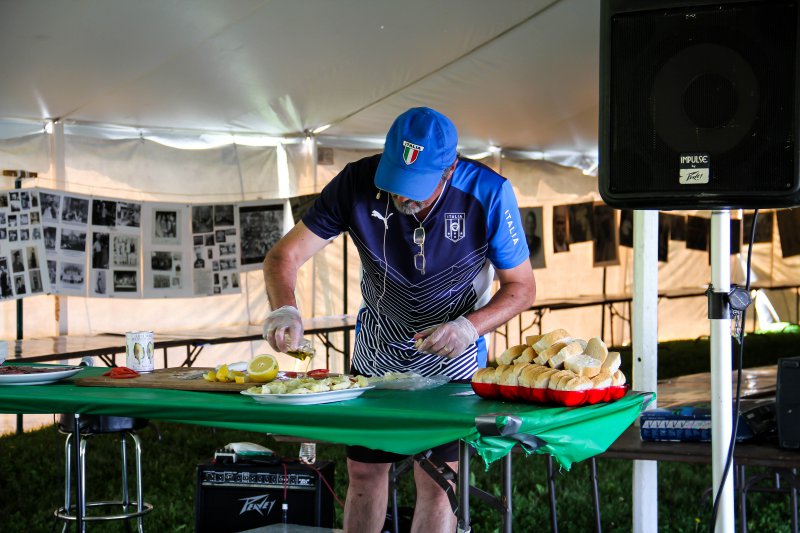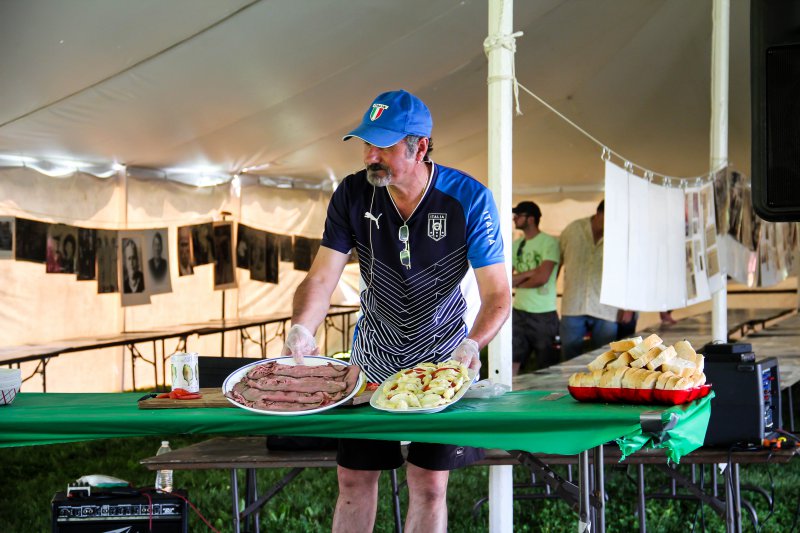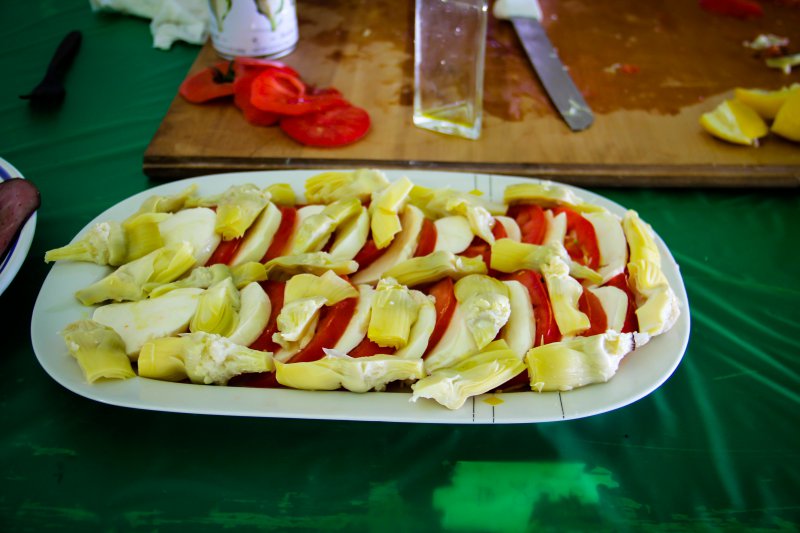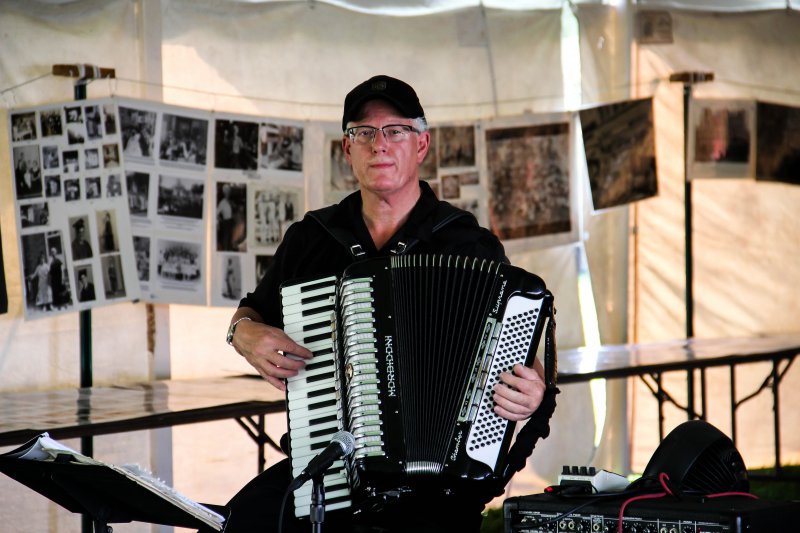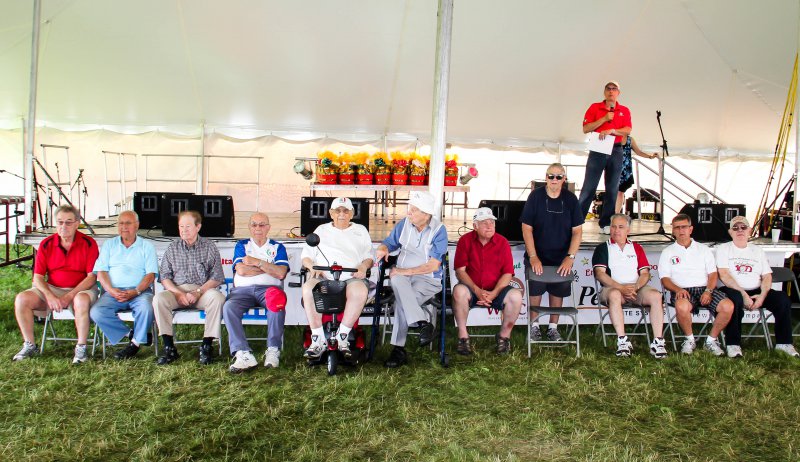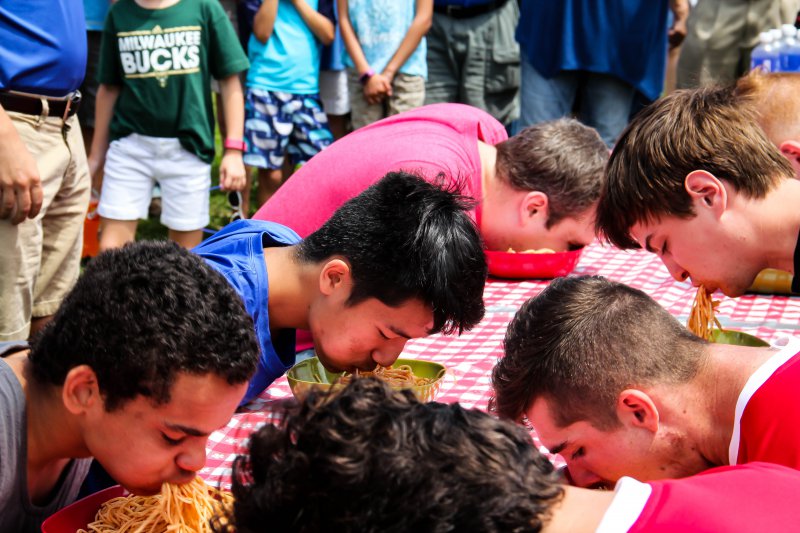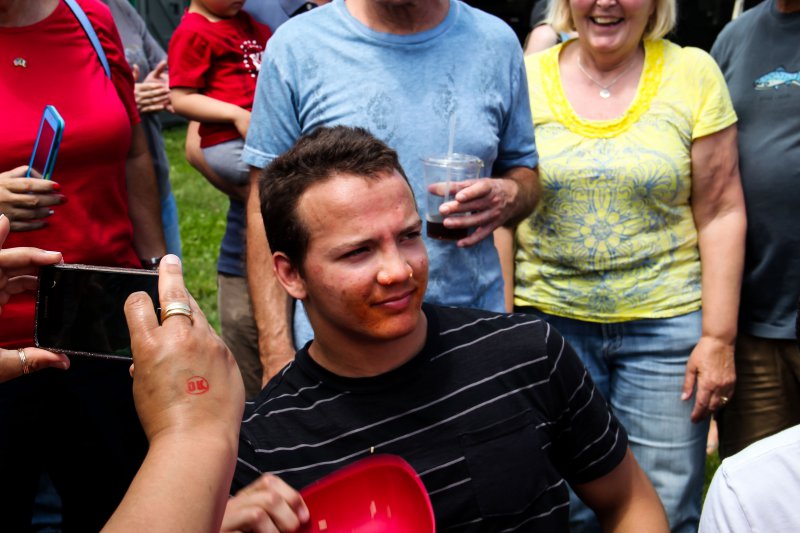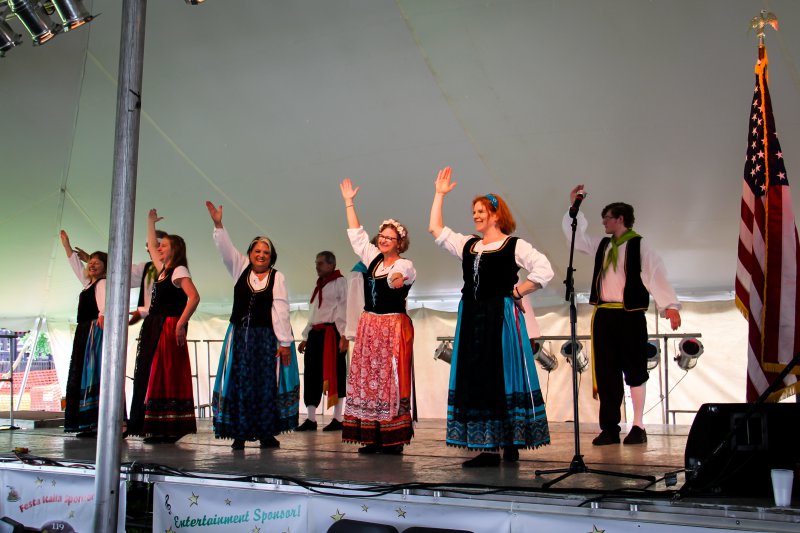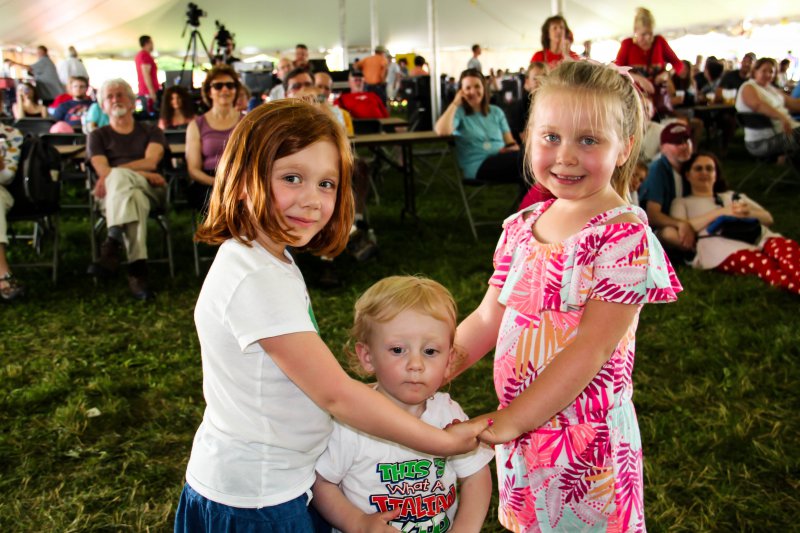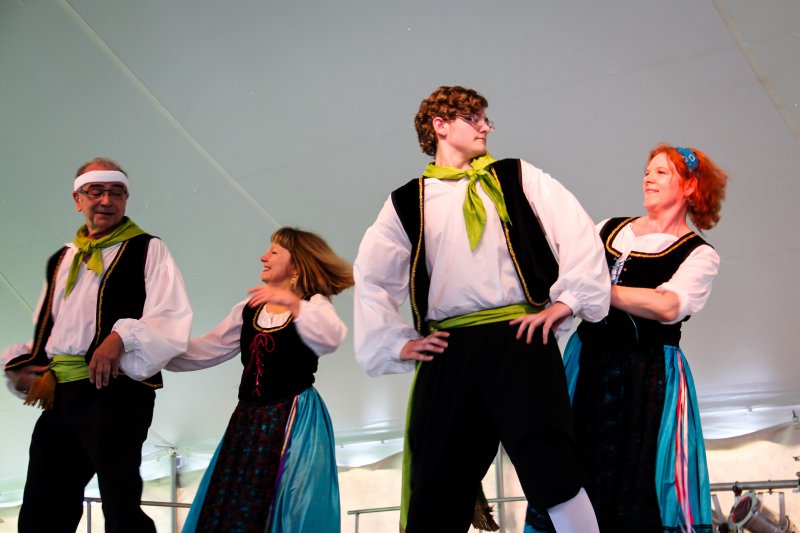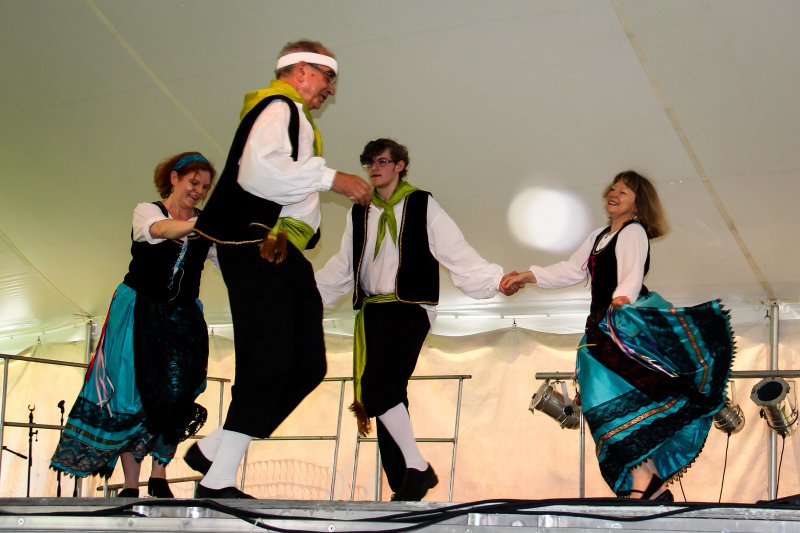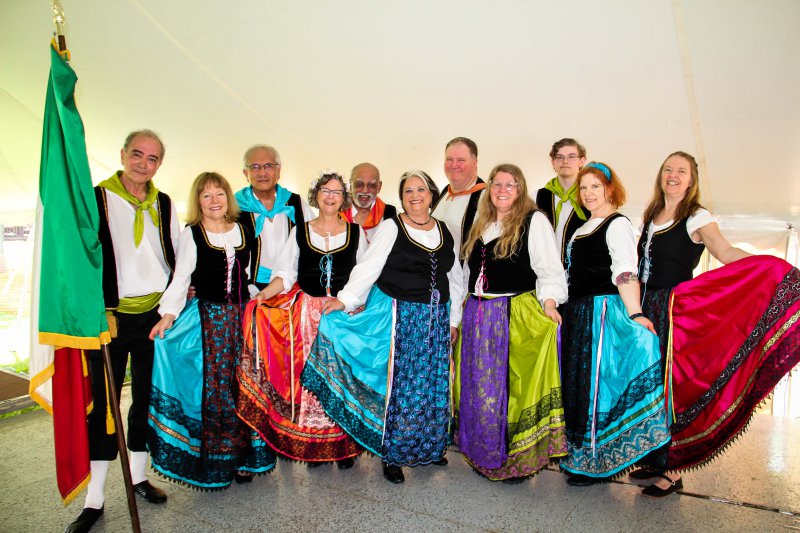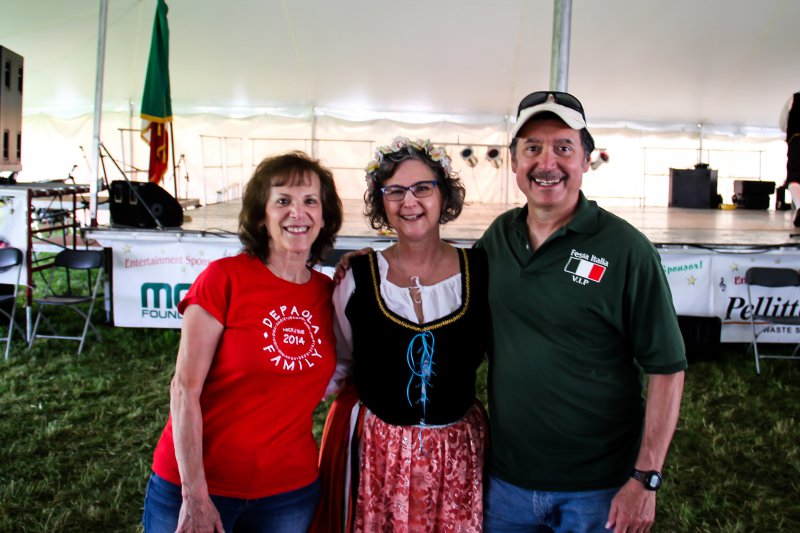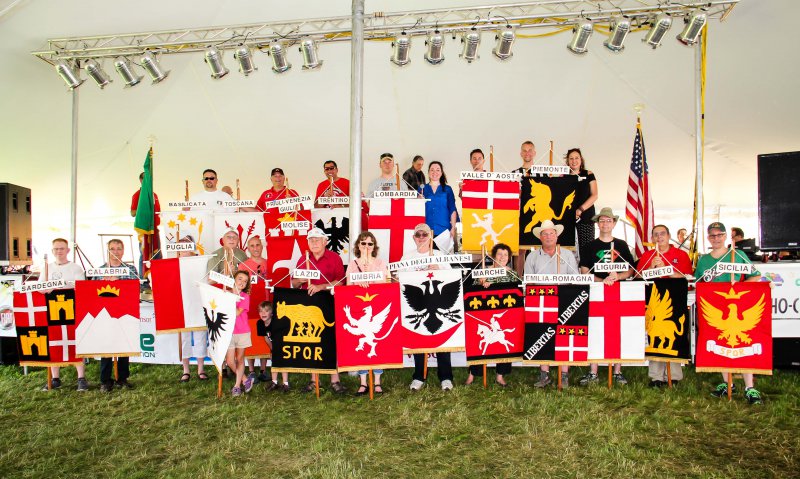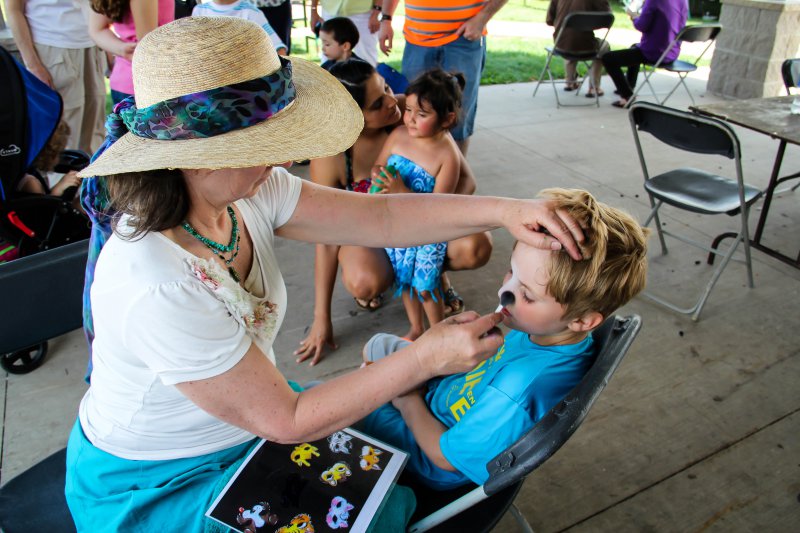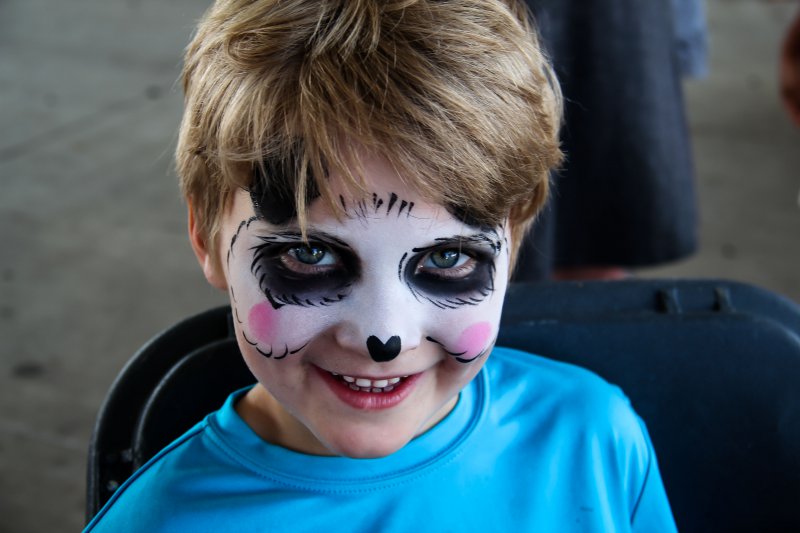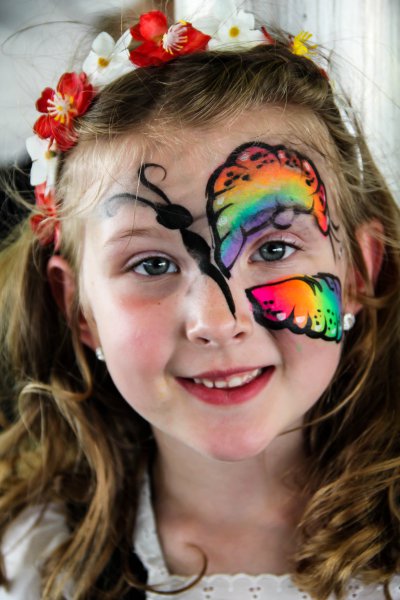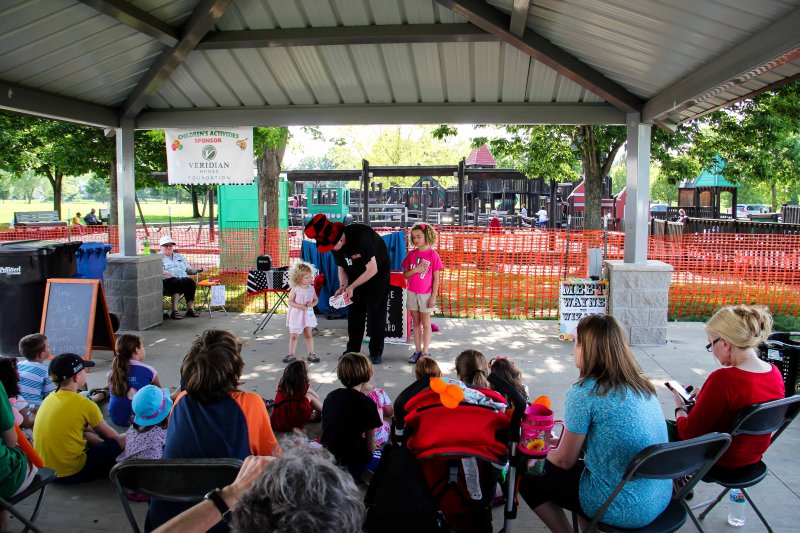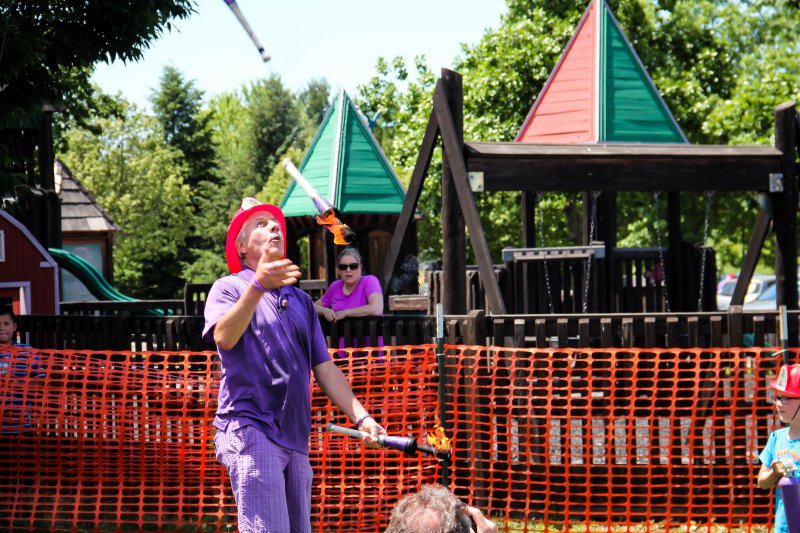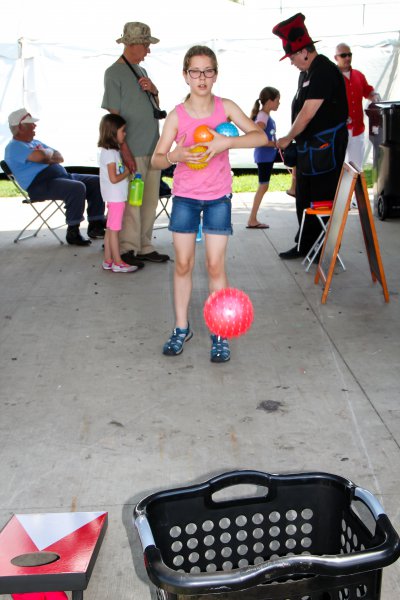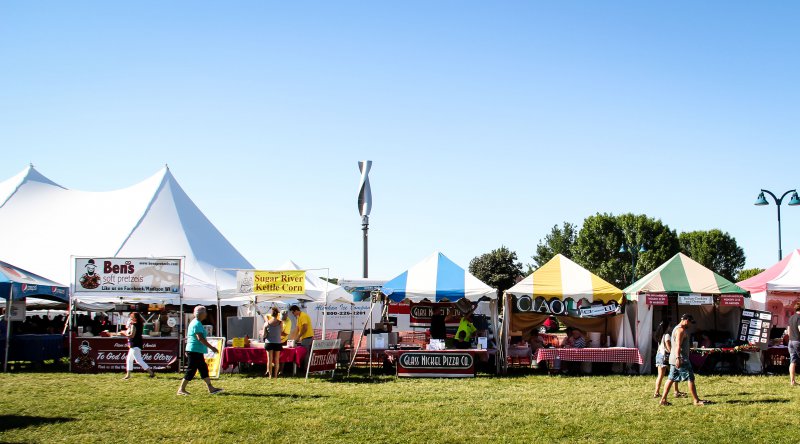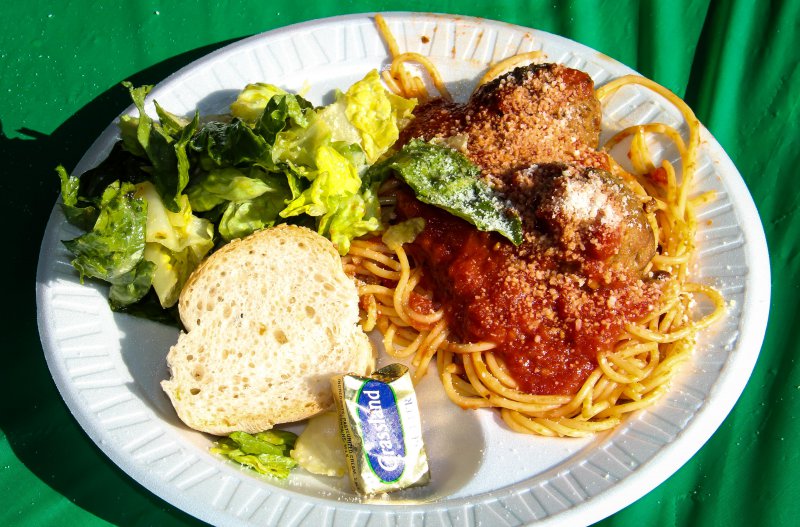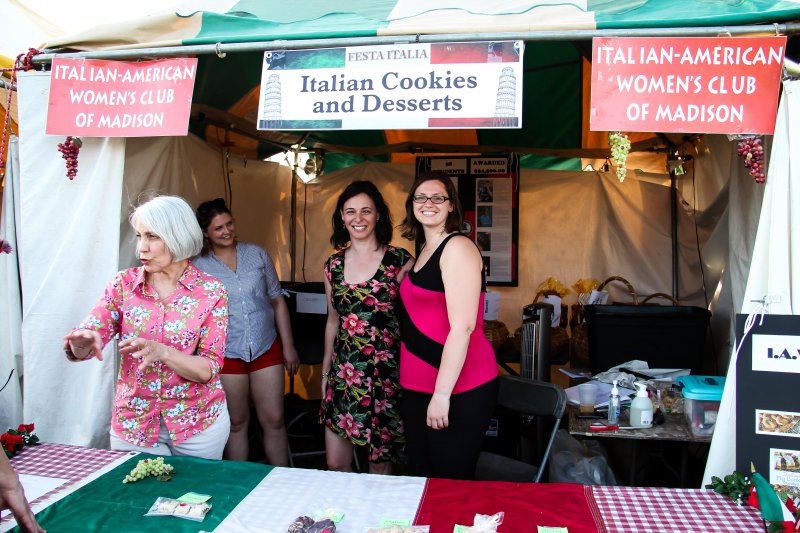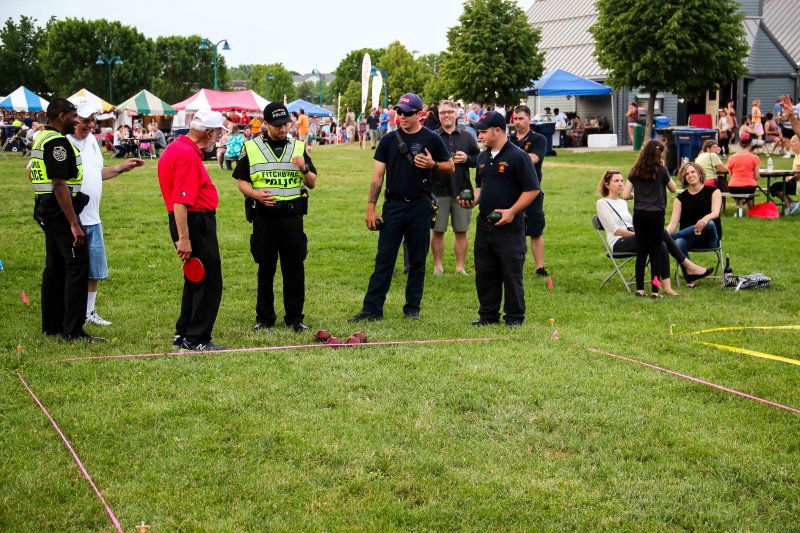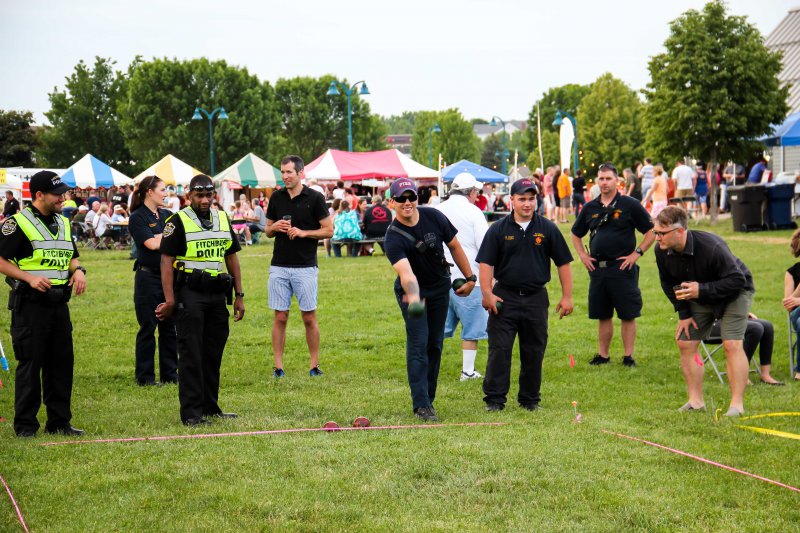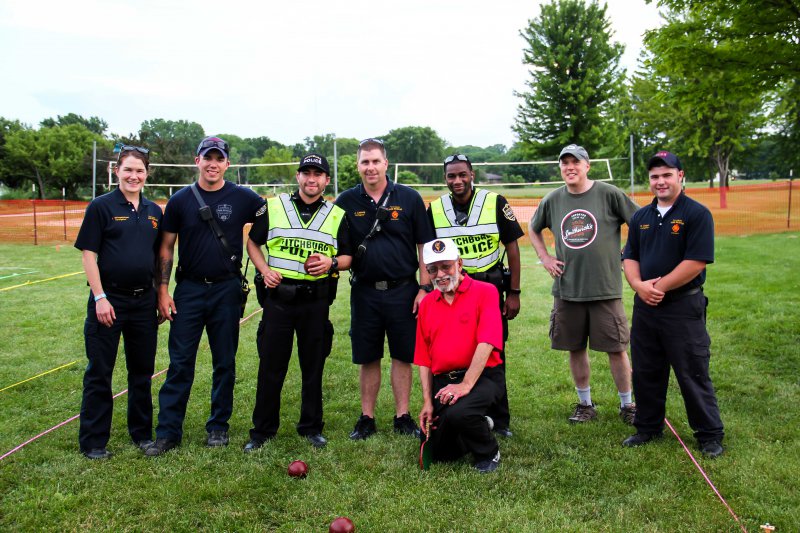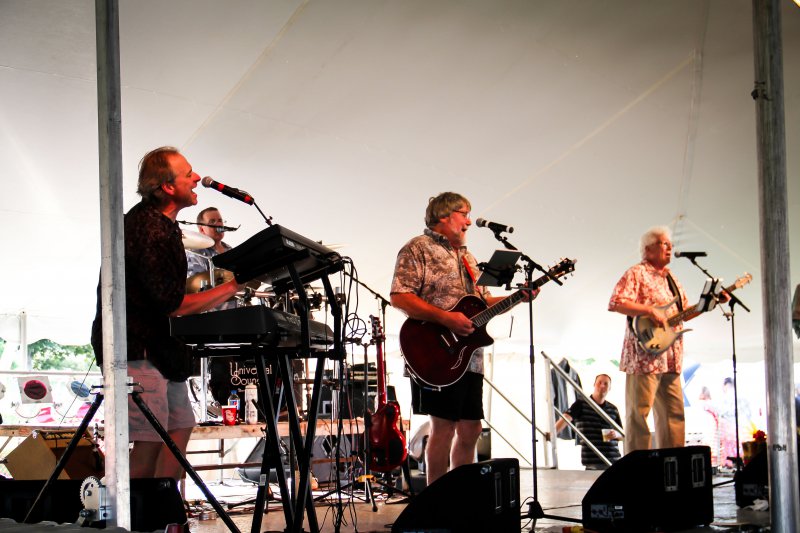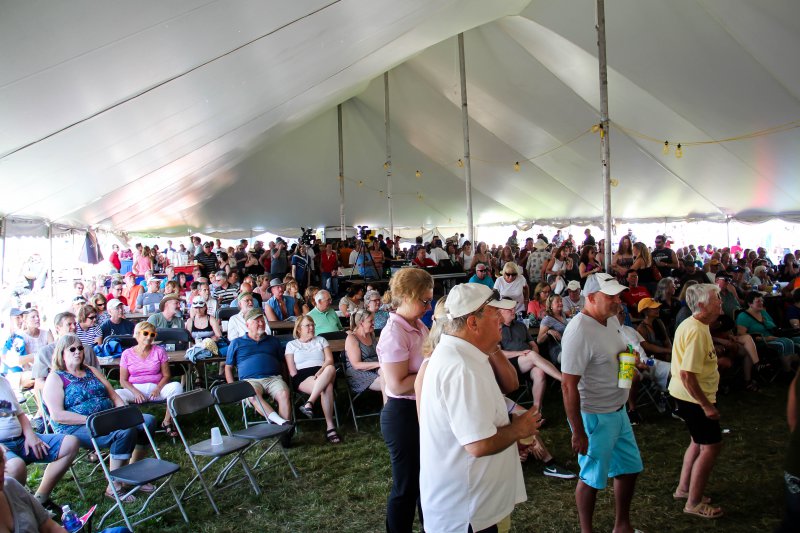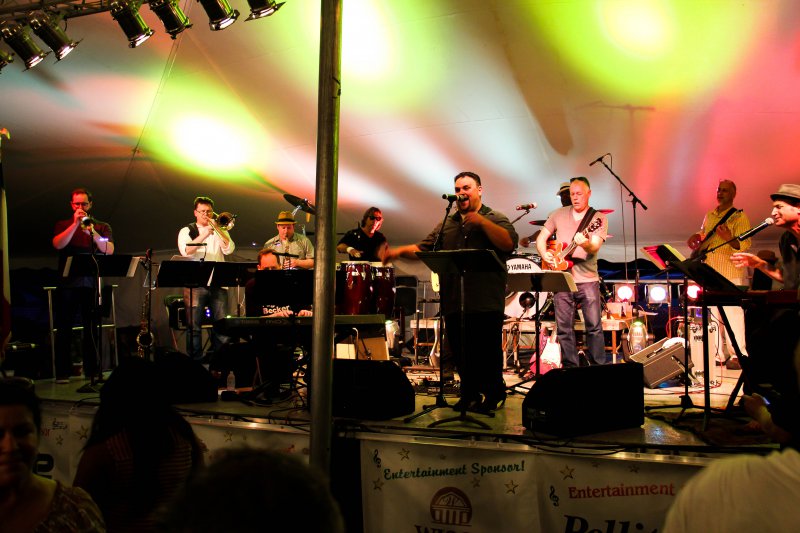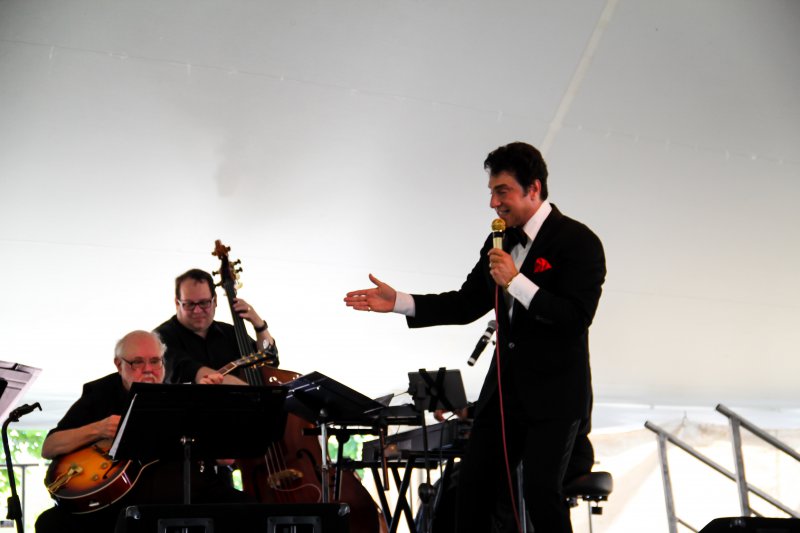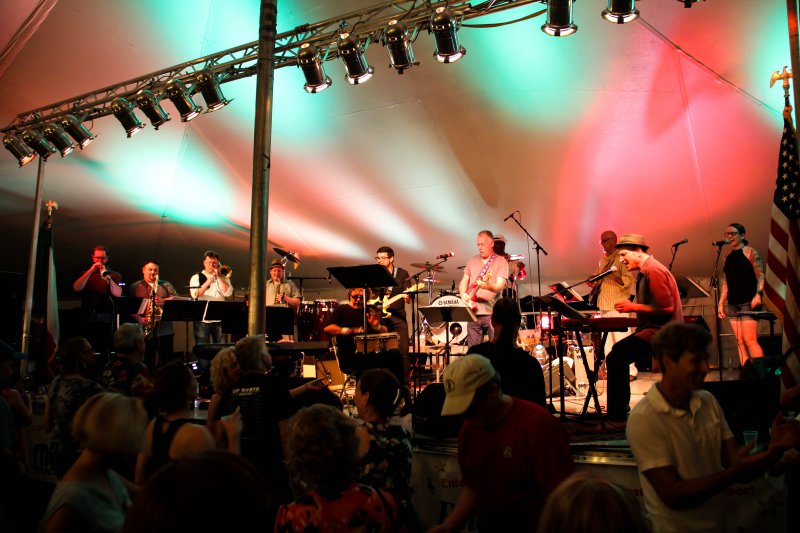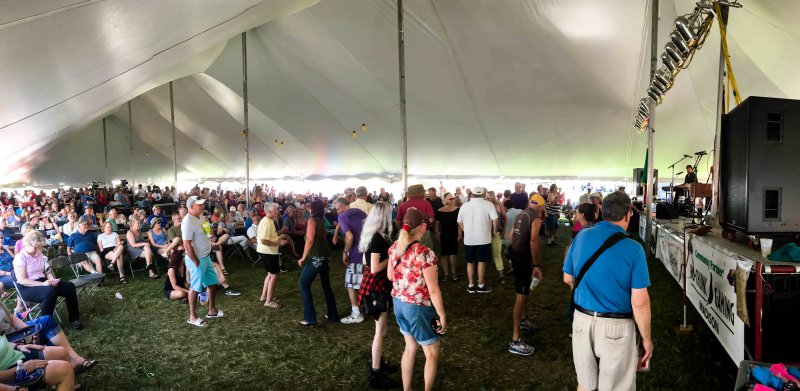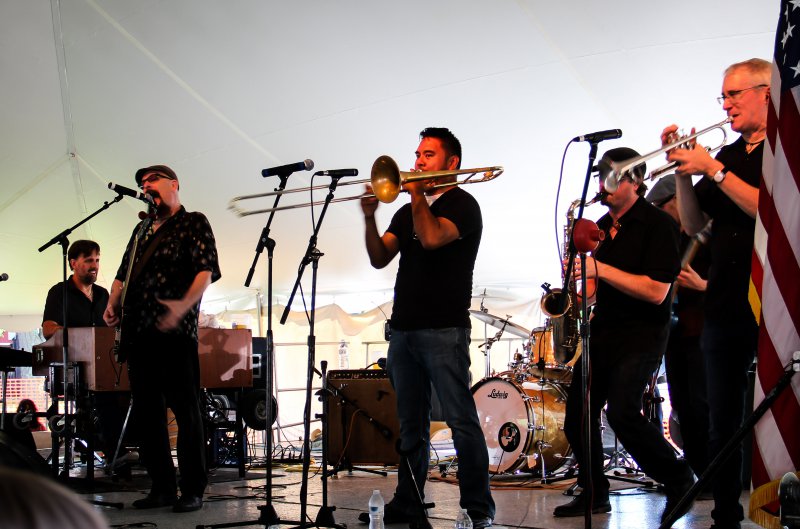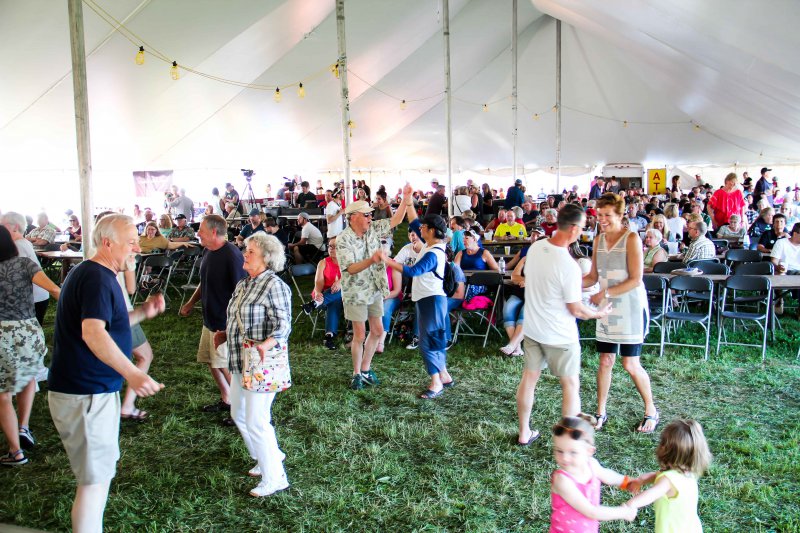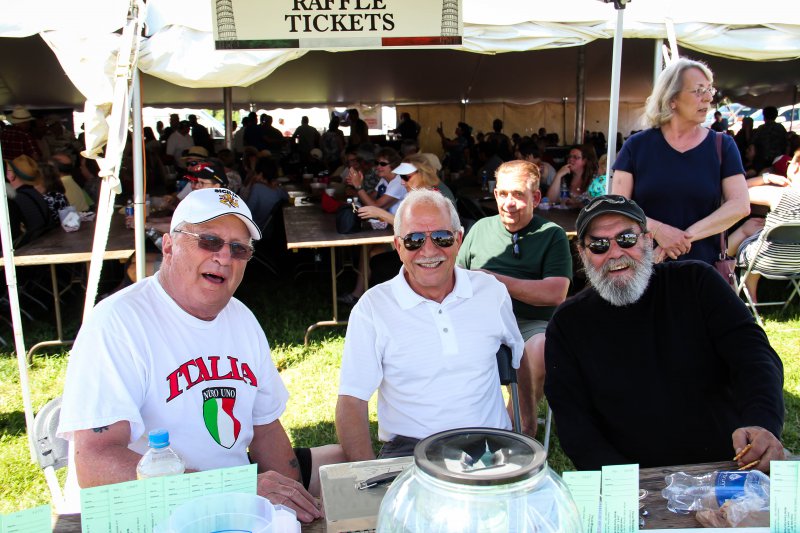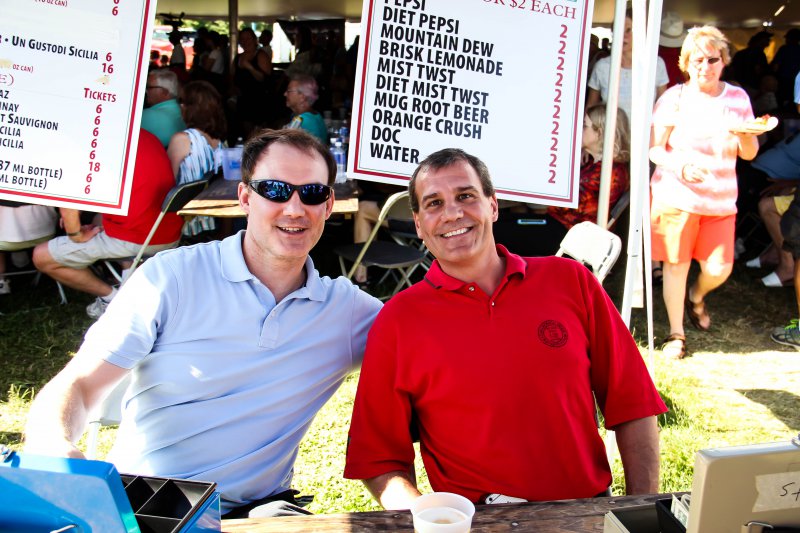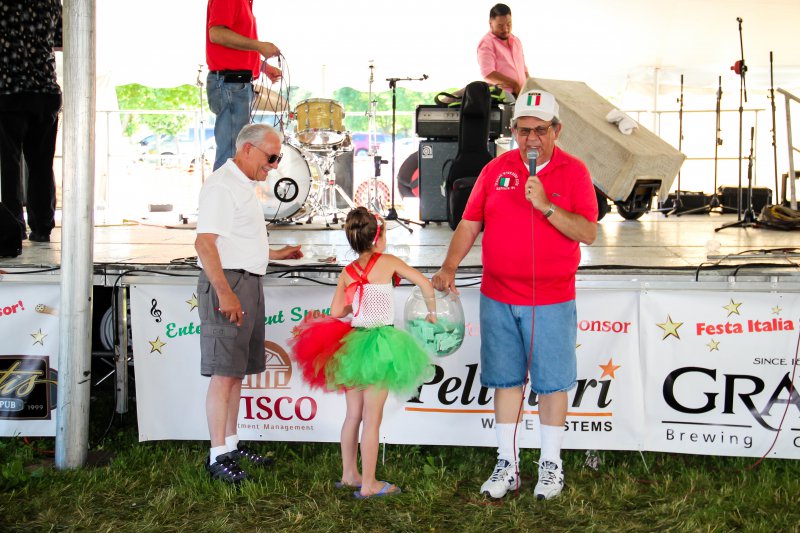 International Festival 2018 – Overture Center
About the Club
The Italian Workmen's Club is located at 914 Regent Street in Madison, WI. It is one of the oldest clubs of its kind in the United States.
The Club's mission is to preserve and promote the history, culture, language, and traditions of Italians and Italian Americans. The IWC is devoted to providing social opportunities that encourage its members to embrace their common Italian heritage, and to engage with the surrounding community, thereby increasing awareness of and appreciation for the collective achievements, honors and contributions of their ancestors.
Scholarships
The Italian Workmen's Club of Madison, Wisconsin will again present a minimum of $5,000 in scholarships to seniors who are graduating from a Dane County high school in 2018. The scholarship deadline is April 15th of every year.